We love outdoor weddings, and with summer upon us, it's time to check out some of the best looking ones we've seen lately.
This month, we're looking at five different outdoor weddings that we thought were truly stunning.
Letting Nature Shine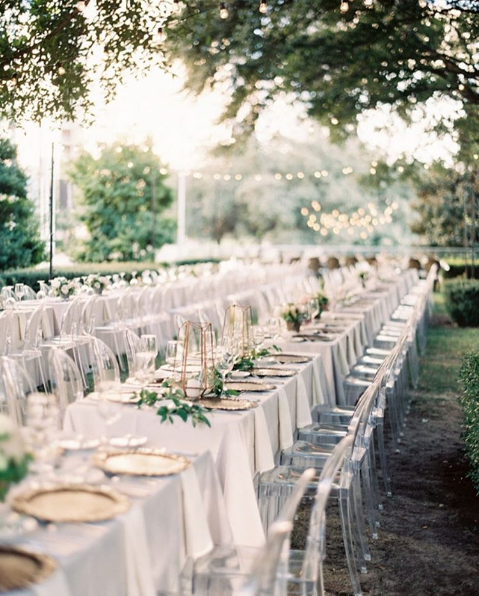 Photo Credit: @everlyalaineflorals Planning: @lindseybrunk | Photography: @laurenpeele

In this look, a large wedding features long rows of rectangular tables. It's an opulent look, reminiscent of royal courts. Ghost chairs let the natural look take center stage.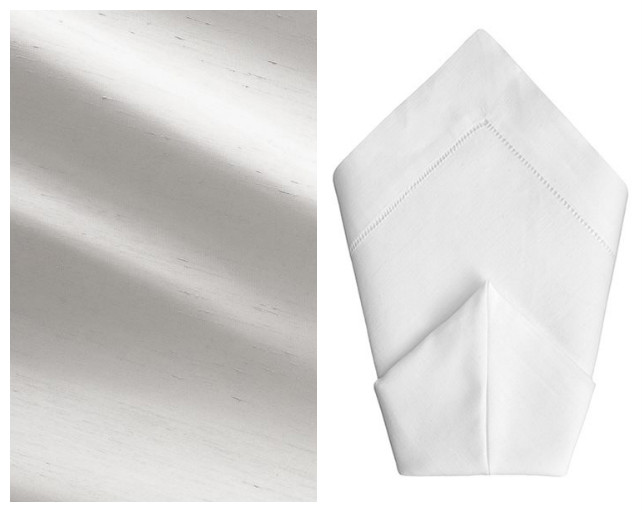 Silver Shantung table linen pairs with White Hemstitch napkins for a light, airy look. White strand lights add a bit of extra sparkle to this amazing outdoor theme.
Garden Inspired Beauty
Photo Credit: @tidewatertulle Photography: @donmearsphoto | Event Design & Styling: @feteweddings | Flowers: @naturecomposed_theshop

This garden-inspired look is truly breathtaking. Beautiful centerpieces of varying shades of purple, fuchsia, and orchid accent crisp ivory linen.
Atop the Ivory Shantung table linen, Lavender Zuri table runner adds a pop of color while Sand Yuma napkins adds a touch of texture. The Zuri runner is a great option for adding a pop of color, and can be used in many different ways!
Pink and Gold Elegance
Photo Credit: @somethingprettyfloral | Photography: @charlastorey | Party Equipment: @poshcuturerentals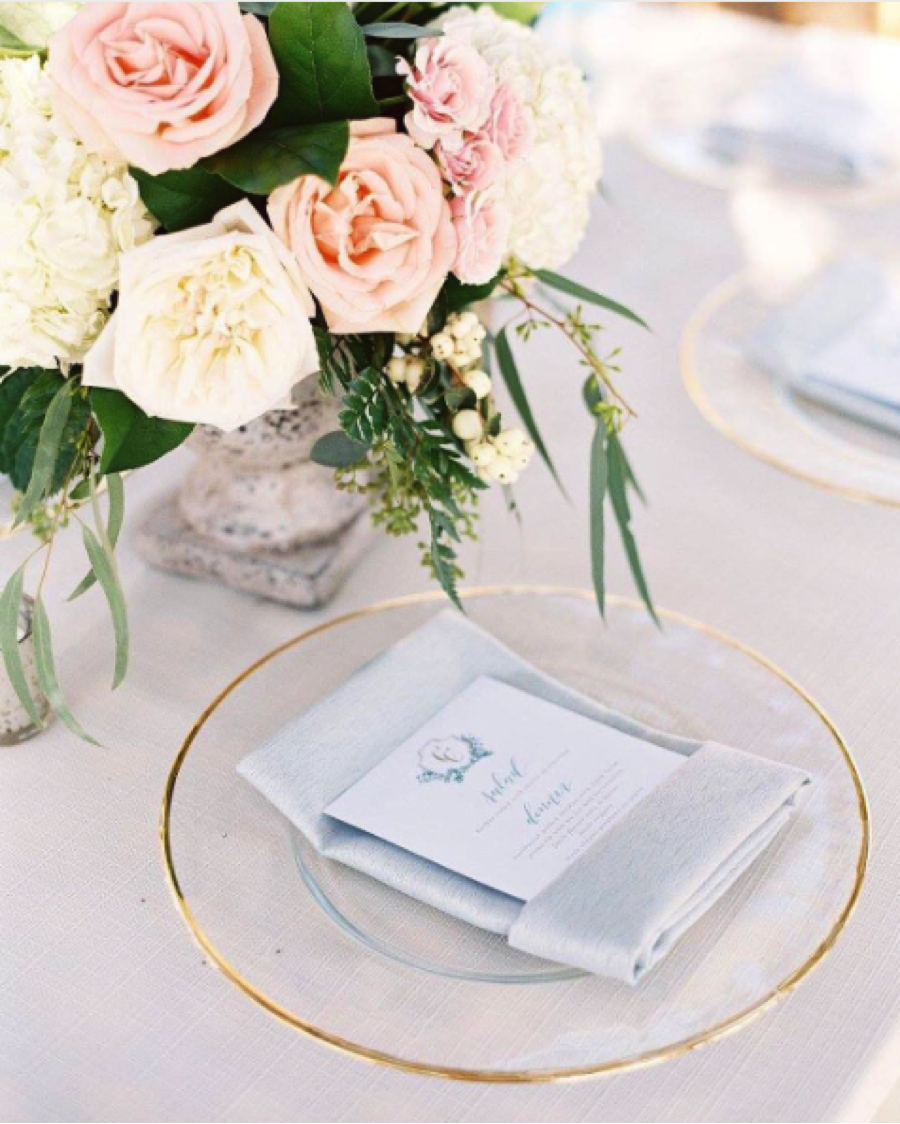 Photo Credit: @somethingprettyfloral | Photography: @charlastorey | Party Equipment: @poshcuturerentals | Calligraphy: @cleggraphydesigns
This light and airy look becomes even more ethereal outdoors in the natural sunlight. Vintage stone vases of ivory and soft pink flowers provide the perfect accent to soft textured mist napkins and gold-rimmed glass charger plates.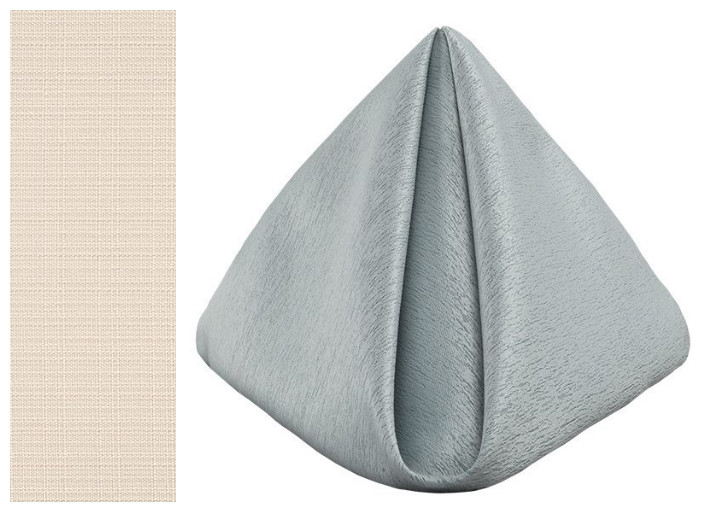 Ivory Yuma table linen and Mist Duet Napkins create a perfect, elegant pairing.
A Sparkling Vineyard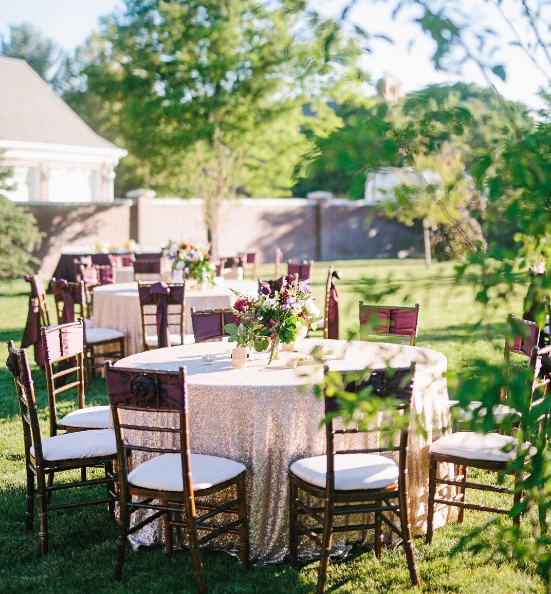 Photo Credit: @michelleleoevents Photography: @jacquelynnphoto | Floral: @lizybowden

Who doesn't love a bit of sparkle? We love how the sequins in this table linen sparkles and shimmers in the sunlight. Berry-toned chair ties complement the table linen and and floral arrangements.
Elegance is elevated with matching shades of purple flowers and greenery–a perfect complement to the outdoors. It's a breath-taking look for a late afternoon outdoor wedding in Chicago or anywhere else.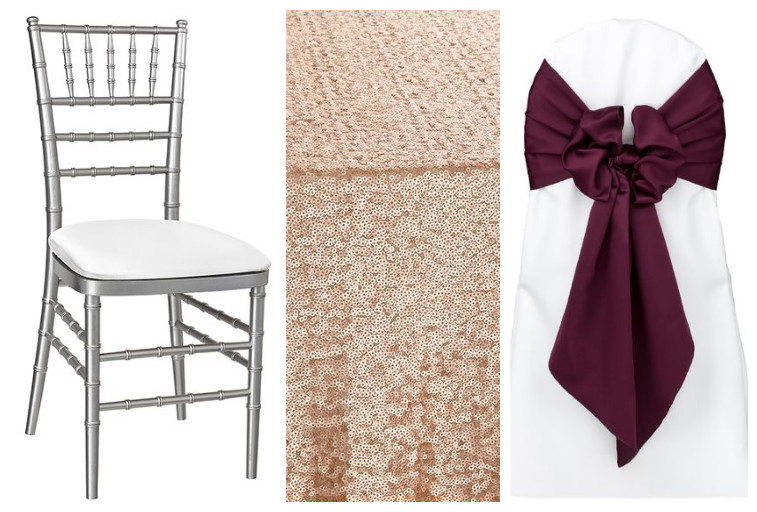 To get this look for your event, use White Shantung elastic chair pad covers, Cameo Tori overlays, and Eggplant Lamour chair ties.
Southern Charm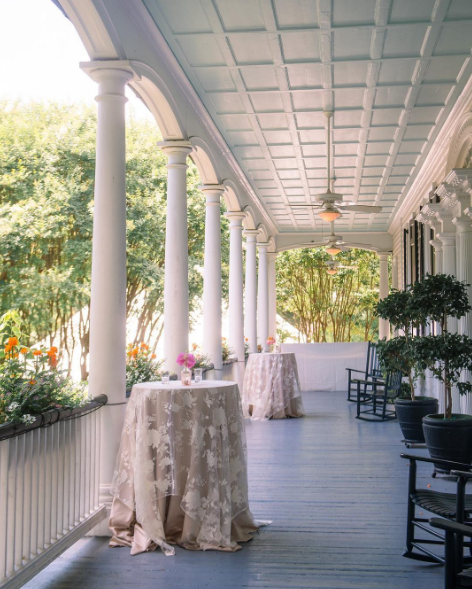 Photo Credit: @the.luke.wilson Floral: @branchstudio | Photography: @timwilloughby
This porch setting is reminiscent of an afternoon in Georgia, but it's perfect no matter where you're having your summertime wedding. Sweeping linen provides a charming frame to the gray wooden porch, and dark chairs give guests a comfortable place to take the setting in.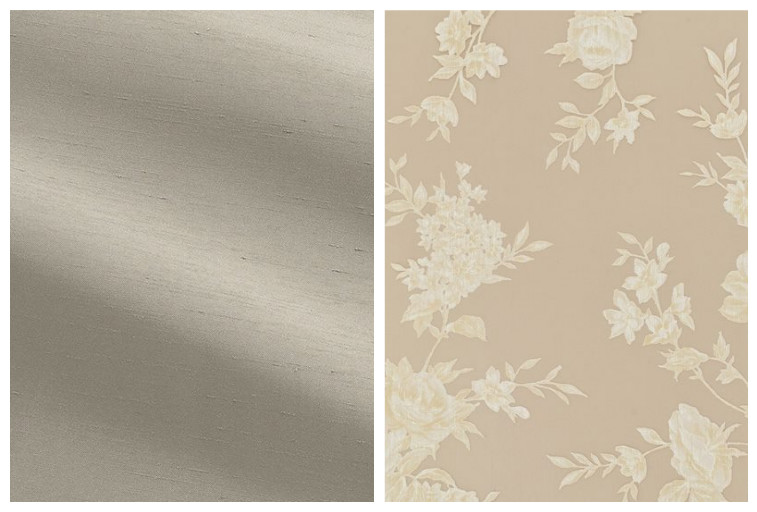 This event features the Stone Shantung table linen and the Sarahs Garden overlay, a gorgeous subtle floral print.
Which of these outdoor looks is your favorite? Show us your favorite outdoor wedding looks on Instagram by tagging us at @bbjlinen.
{{cta('12d87cbb-e99c-4a5d-ac34-167ada27babc','justifycenter')}}