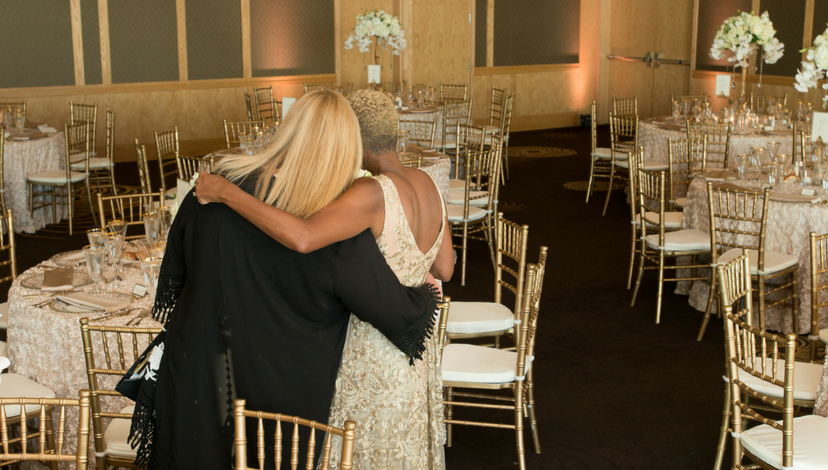 Aisle of View | Jan Domek Photography | Rented Elegance & Design
Most event planners and designers love their job because they get to be part of life's celebrations. They get to hear their client's vision and inspiration, and bring it to life in a tangible experience. They are creative and push design envelopes. Every day is different and brings new challenges and discoveries. On the flip side, event planning and coordination consistently rank in the top levels of the most stressful jobs. In January of 2017, CNBC ranked event coordinator the number 5 most stressful job in America.
Working Together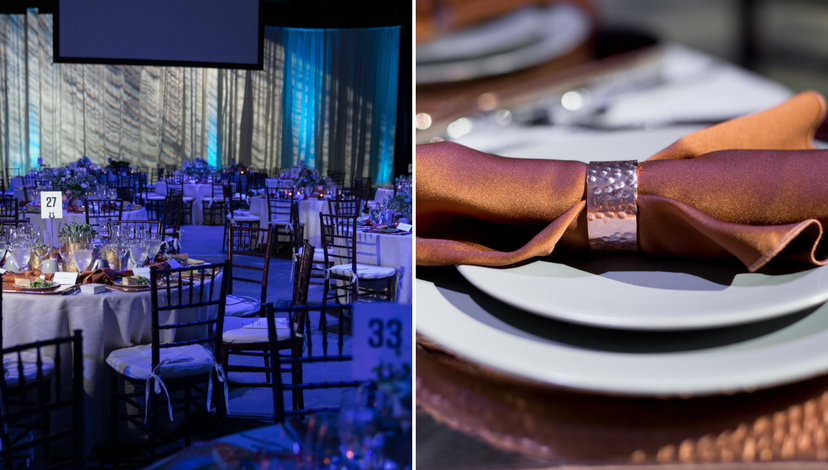 Asheville Event Co. | Jill Schwarzhopf Photogrpahy
All the planning leads up to a few hours that need to be perfectly executed, and the possible pitfalls along the way can keep one up at night. One of the best ways to counteract that stress is to work with a team of trusted professionals toward a common goal.
Prepare for the Unexpected
Boyle Schmidt | Tim Tab Studios
We know things happen onsite when setting up for events. We've heard stories about a bride's eight college friends deciding to make a last-minute road trip to the wedding. Great news! Except it came on Thursday, 2 days before the seated dinner reception. The planner had to scramble to coordinate with every vendor to make sure the additional guests wouldn't feel slighted because of their last-minute decision.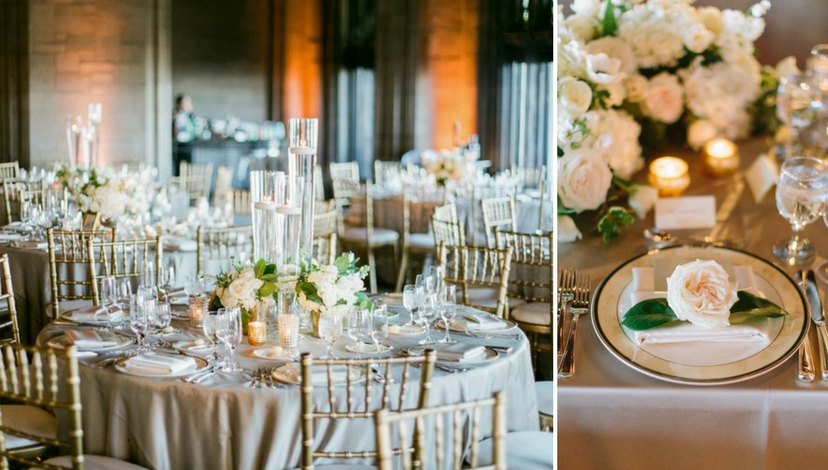 Boyle Schmidt | Tim Tab Studios
Accidents Can Happen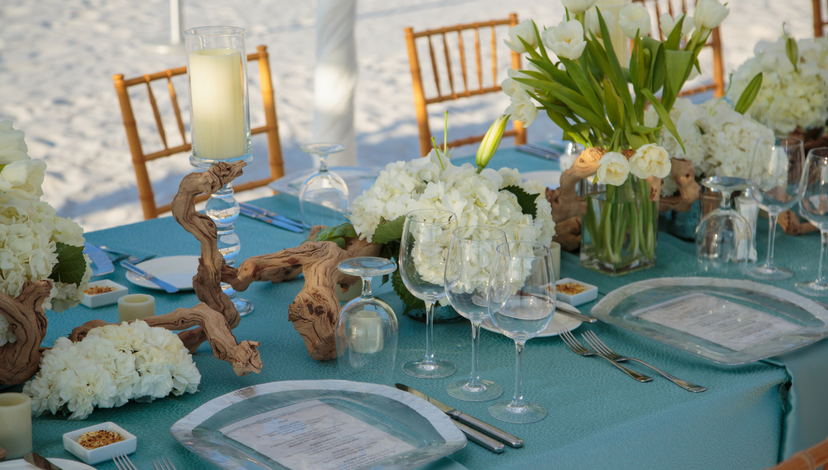 Neil Shannon Photography
We've also heard about accidents during set up. A floral designer had a particularly difficult set up on a very windy beach side cliff. While putting together a massive tall arrangement, the wind hit the container just right, and the arrangement toppled spilling water all over the table below. The linen was soaked, with no hope of drying in time for the reception. The table designs were vibrant, and the venue's white linen would stick out to any guest at the reception.
Neil Shannon Photography
Solution: Peace of Mind Program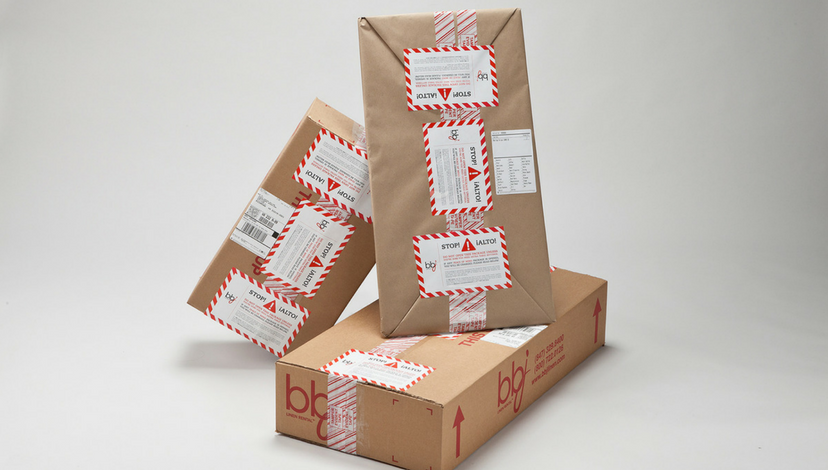 To help our event planners and designers we've developed a program called Peace of Mind. This program was designed specifically to help you expect the unexpected. We've heard countless stories from our clients about onsite challenges. They happen in wedding planning, and corporate meetings alike. In our constantly moving world, it makes sense to have partners that provide a safety net. After all, we are part of your team. Your beautiful events make us look good, so we want to ensure your plans are flawlessly executed.
Asheville Event Co. | Jill Schwarzhopf Photogrpahy
Extra Linen, No Hassle
Boyle Schmidt | Tim Tab Studios
With the Peace of Mind Program you are able to order an overage, or extra linen, for your event. The extra linen comes packed and wrapped separately with clear markings in red and white tape and stickers. If you need to use anything in the box, you pay for the contents. If you don't, you simply put the unopened box inside the order's duffel bags and send it back to BBJ. How's that for peace of mind?
Partner with BBJ Linen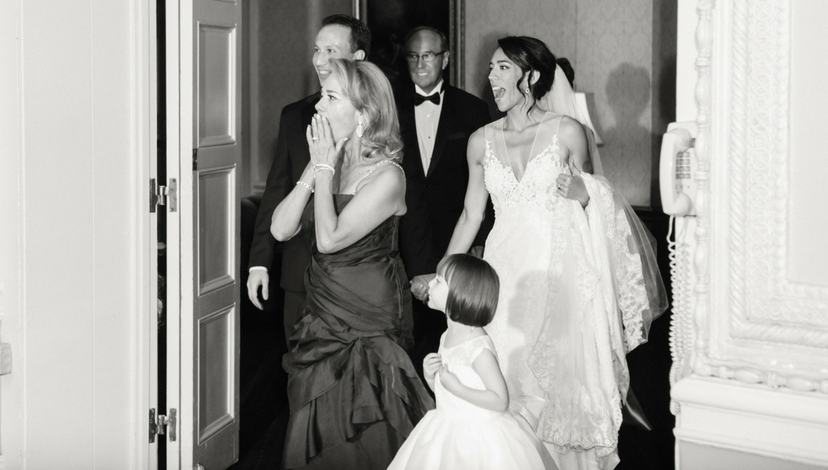 L Photographie | Kate & Company | Festive Couture
We are all in the special event business for the fleeting moments of pure joy and satisfaction on our client's faces, and at BBJ Linen we are here to help our partners. We can't wait to hear more stories of how the Peace of Mind program helped de-stress your day.
{{cta('e4550d27-b7a8-482b-ba74-3a7d38adcb60′,'justifycenter')}}