Photo Credit: L Photographie
One trend we are noticing again and again is the use of long tables to distinguish honored guests. These tables demand attention, and get every guest talking about the feature table.
This trend has taken over restaurants for some time, and we're seeing the crossover to events more and more, likely for the same reasons. Communal dining tables in restaurants are designed to keep conversation flowing, and they encourage more interaction among guests. What could be more perfect for a special event?
A long distinguished guest table at any formal dinner sets the tone for the entire evening, and is replacing the sweetheart table at most weddings.

Photo Credit: L Photographie
Long tables are a great way to maximize the impact of your overall event aesthetic. These tables command the room. They provide you with a lot of space to highlight accent colors, show bold floral arrangements, and tie in all your design elements.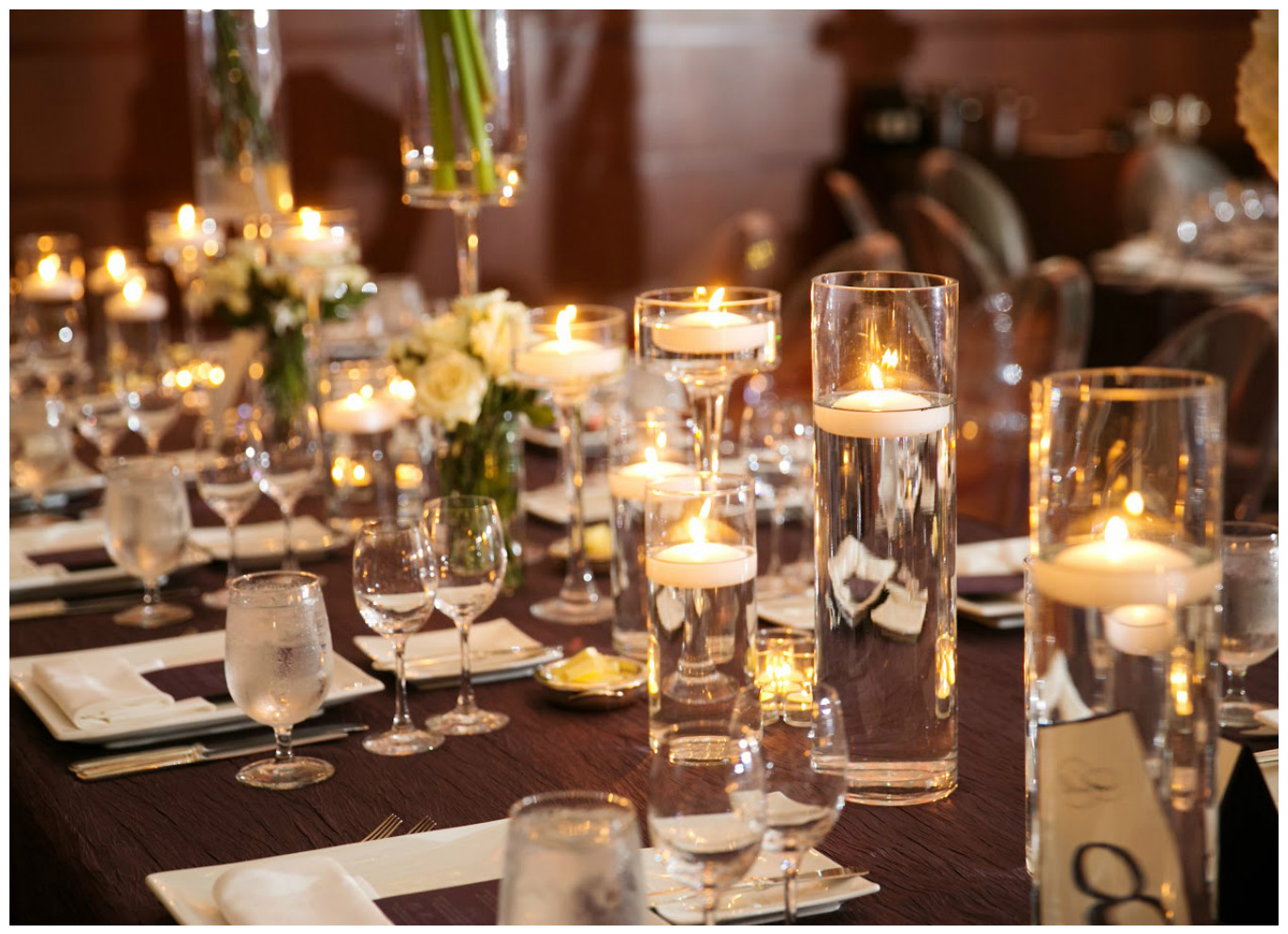 Photo Credit: L Photographie
King tables look elegant and stately no matter the occasion. They're ideal for corporate conferences and black-tie weddings alike. Here, the tables are draped with a Jam Twist table linen and accented with a White Lamour napkin.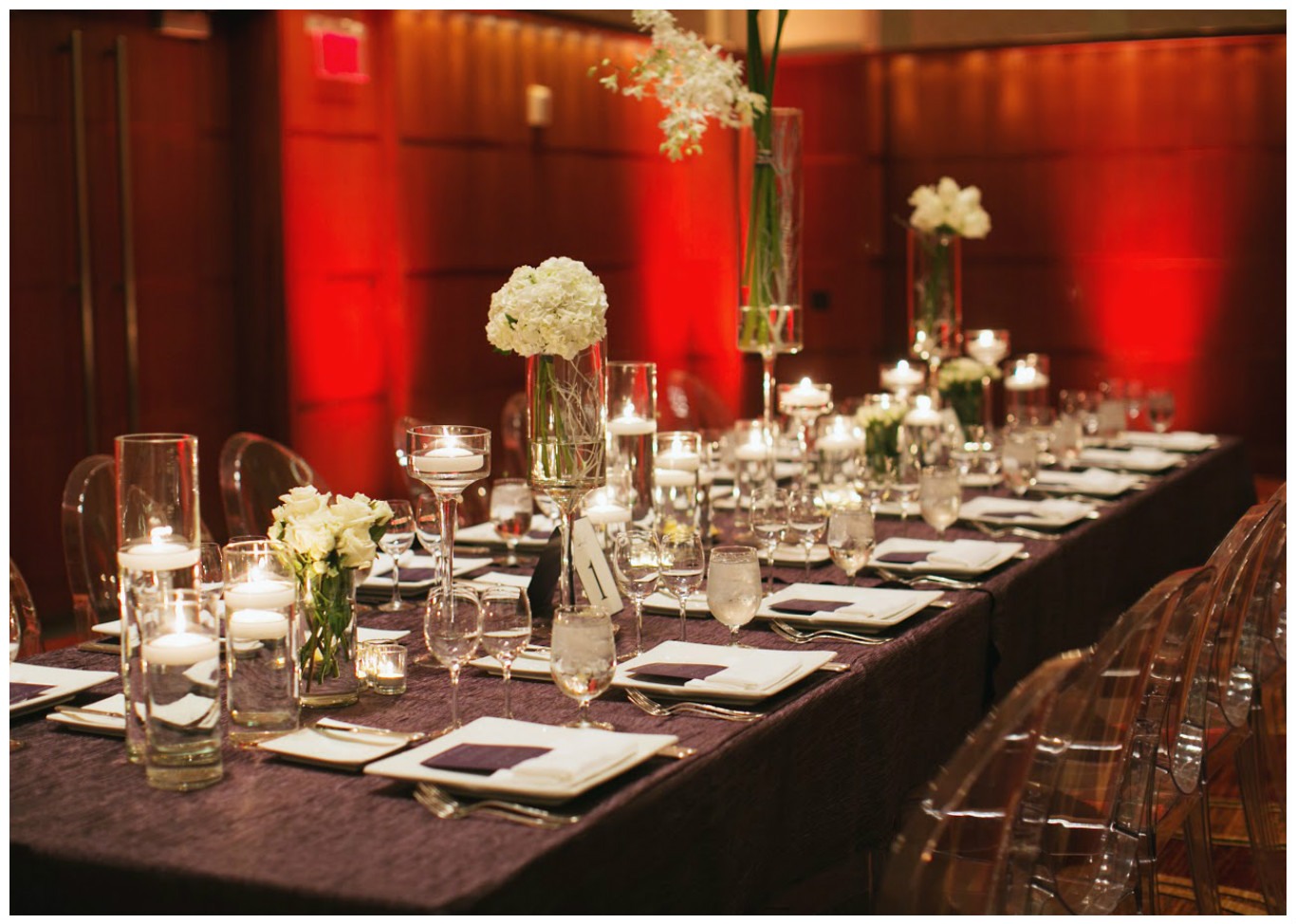 Photo Credit: L Photographie
Graduating the height of your centerpieces adds visual interest down the middle of the table, and a coordinating collection of floral and candles draw every guest's attention. Varying the heights and styles of your arrangements accentuates this alluring design.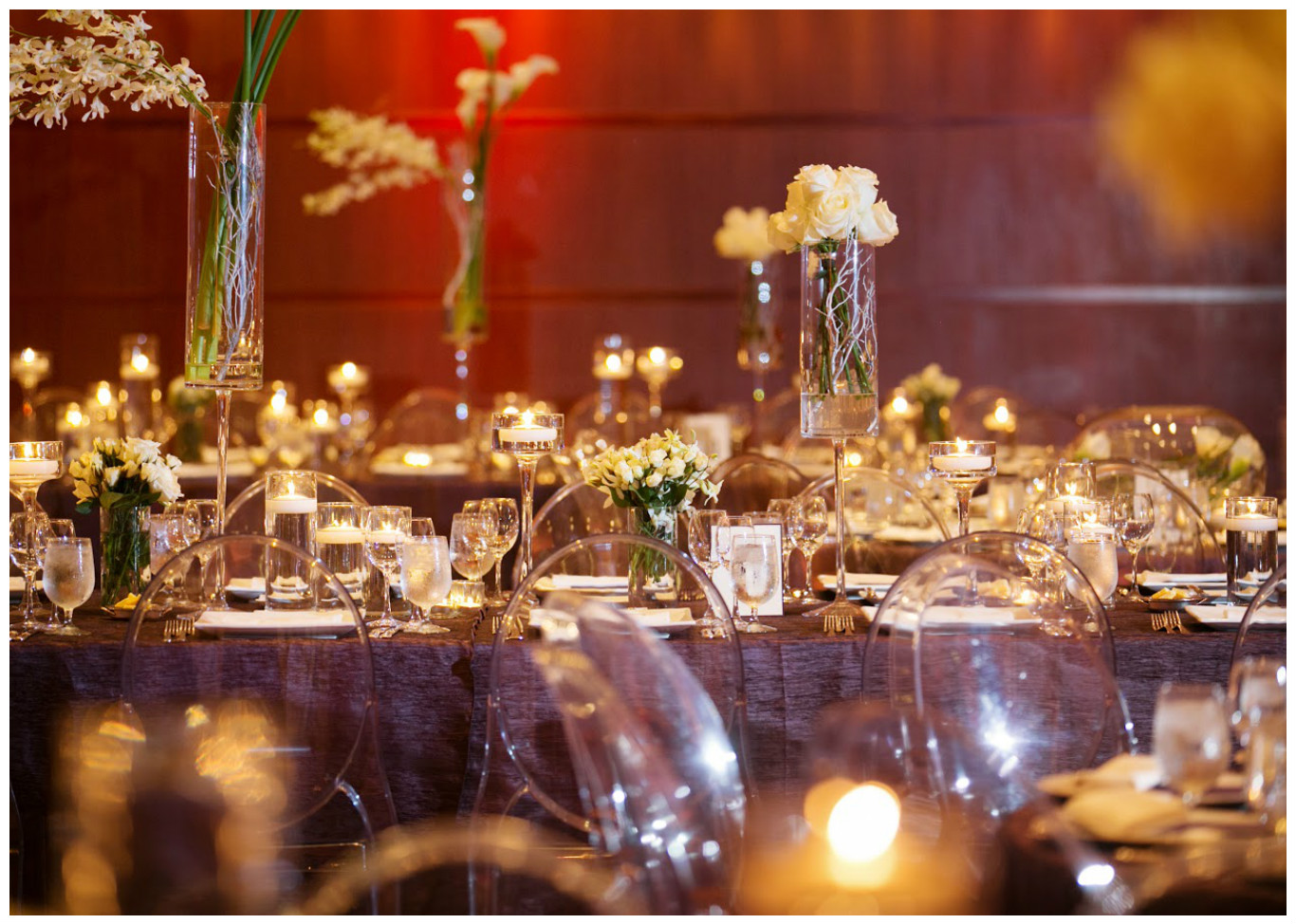 Photo Credit: L Photographie
At this event ghost chairs are used to let the long table take center stage, and we love the way that the dramatic tables are the main attraction.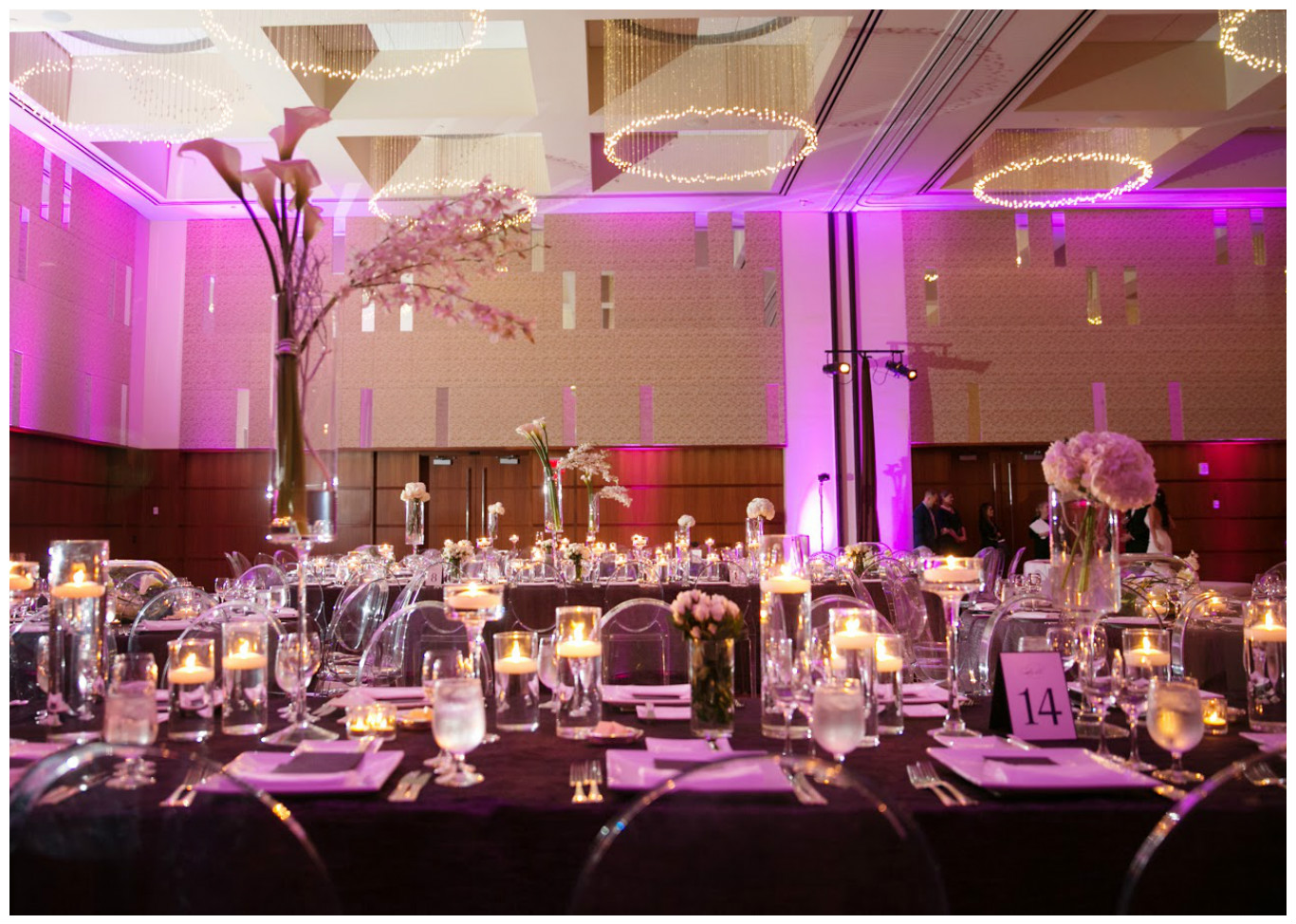 Photo Credit: L Photographie
Long tables can also be used for every table, inviting guests for a communal style of dining that can be formal or casual.

Photo Credit: L Photographie
Would you set up round, long, or a mix of tables at your next event? Which is your favorite?