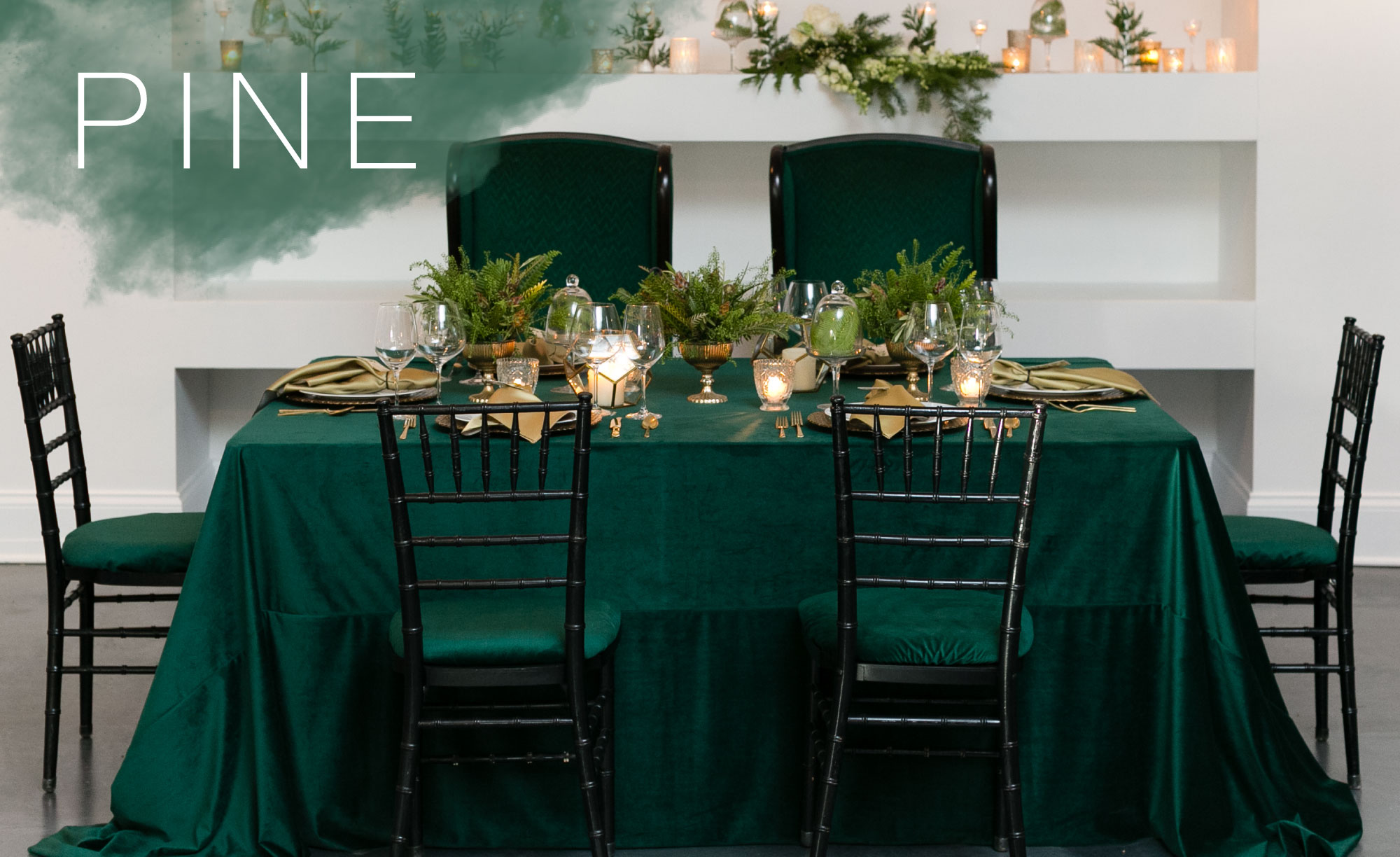 Emilia Jane Photography | Fleur Inc | The Lakewood
Sophisticated and luxurious, this magnificent hue is a long time seasonal favorite, that is why this month we're naming Pine our Color Crush of the month.
Set The Table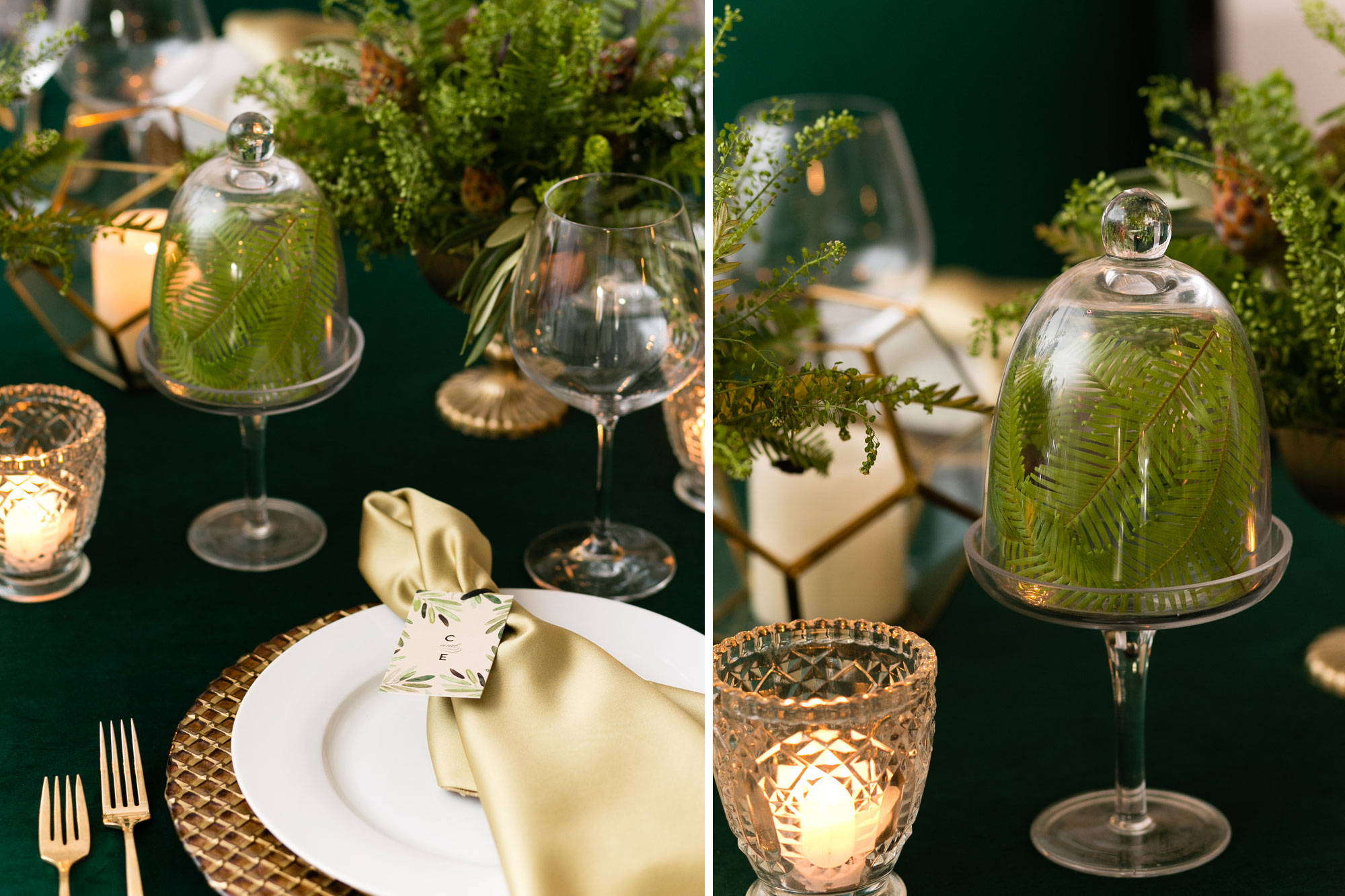 Emilia Jane Photography | Fleur Inc | The Lakewood
Like many other deep greens, Pine is a stable in holiday celebrations.  From holly to ivy and mistletoe, using green foliage to decorate for the winter season has been a tradition that dates back to the Romans.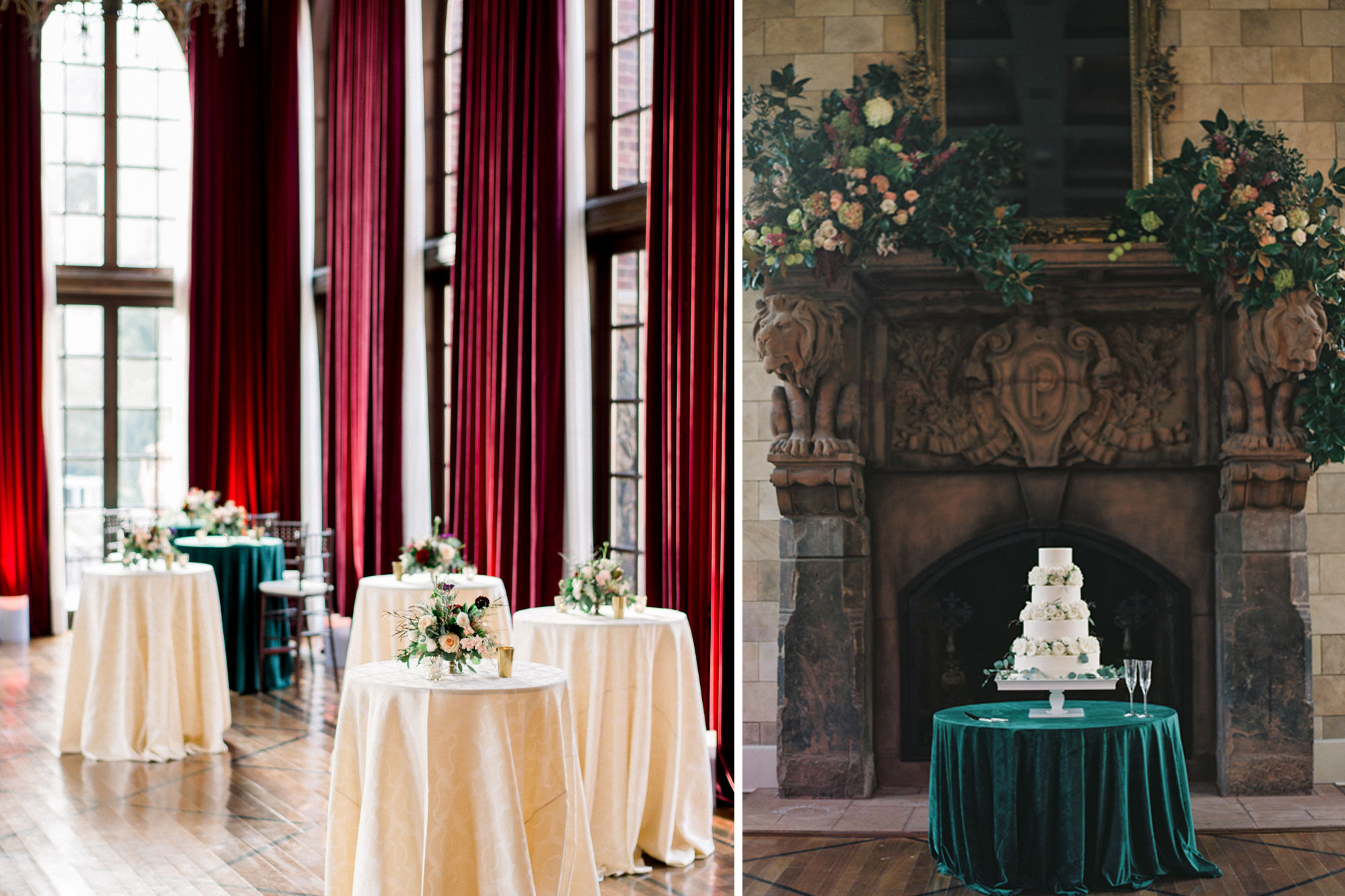 Kim Stockwell Photography | LK Events & Design | Petals & Twigs | Dover Hall | Pearl's Bake Shoppe
Home Attitudes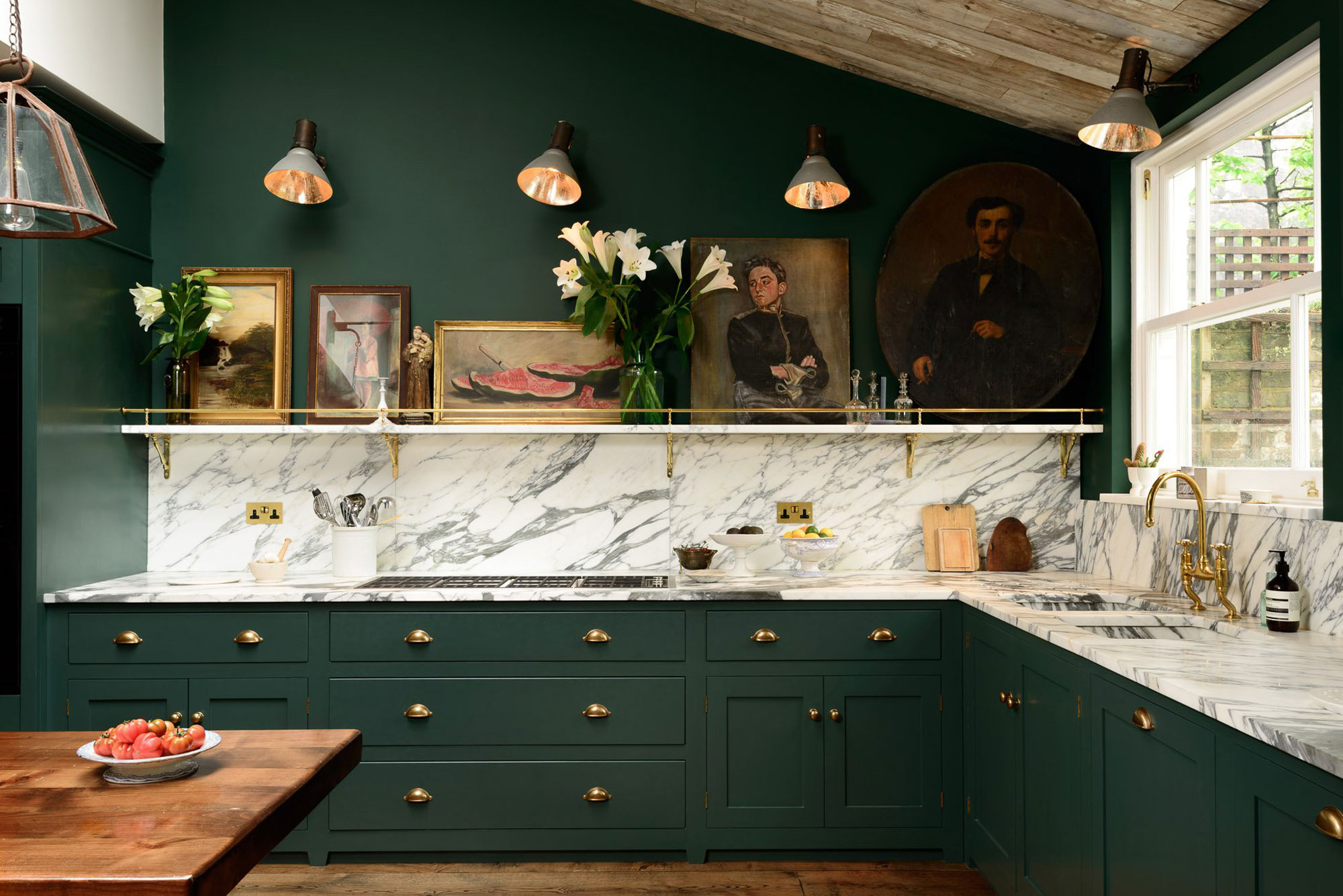 No Glitter No Glory
Used as an accent wall, it can add depth to a room, and it's fantastic on a throw or a pillow for a wintery spin with minimal commitment.
And, let's not forget that it's also a color you see all the time in nature, meaning that it's instantly calming.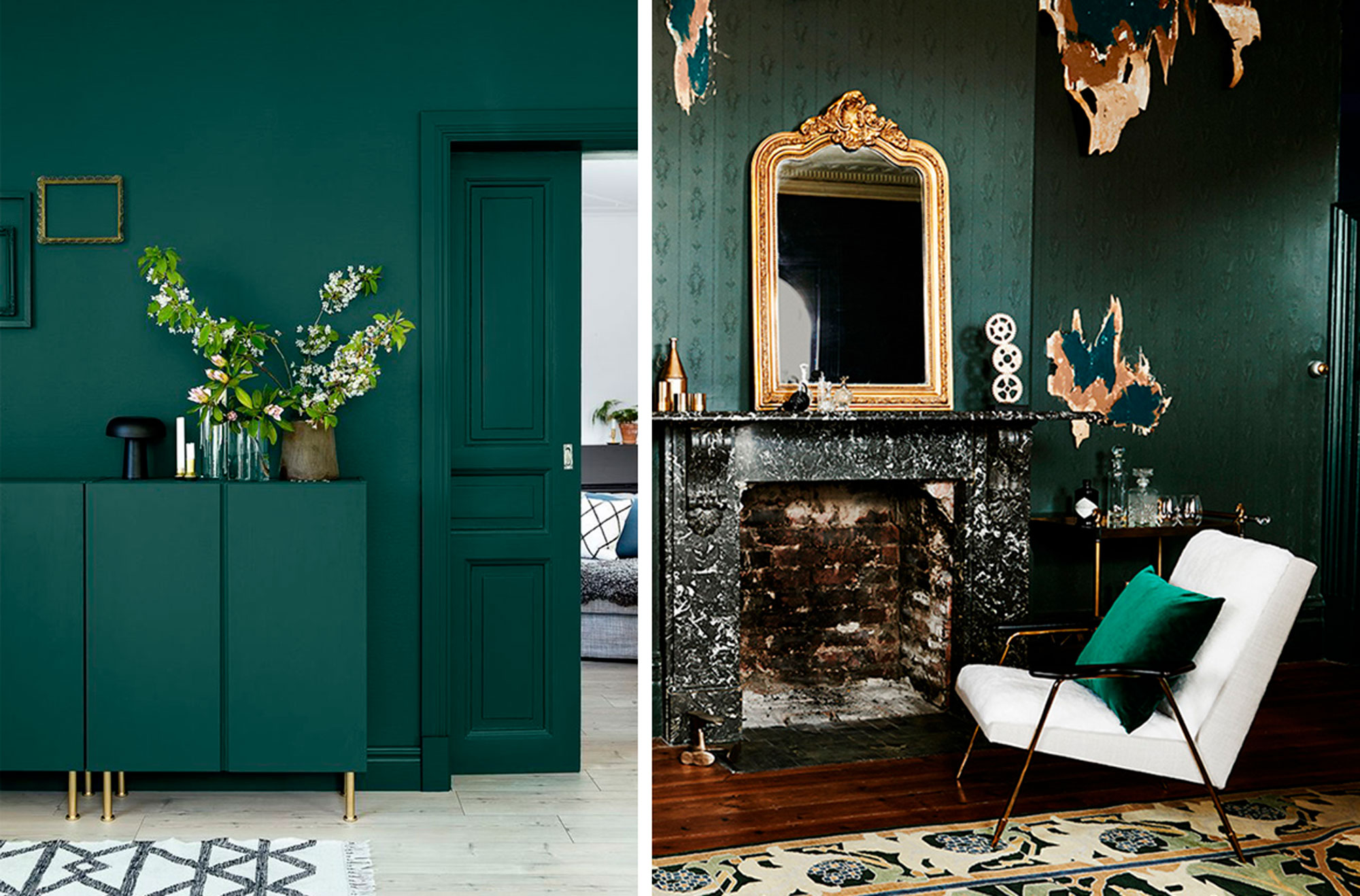 No Glitter No Glory
Perfect For The Holidays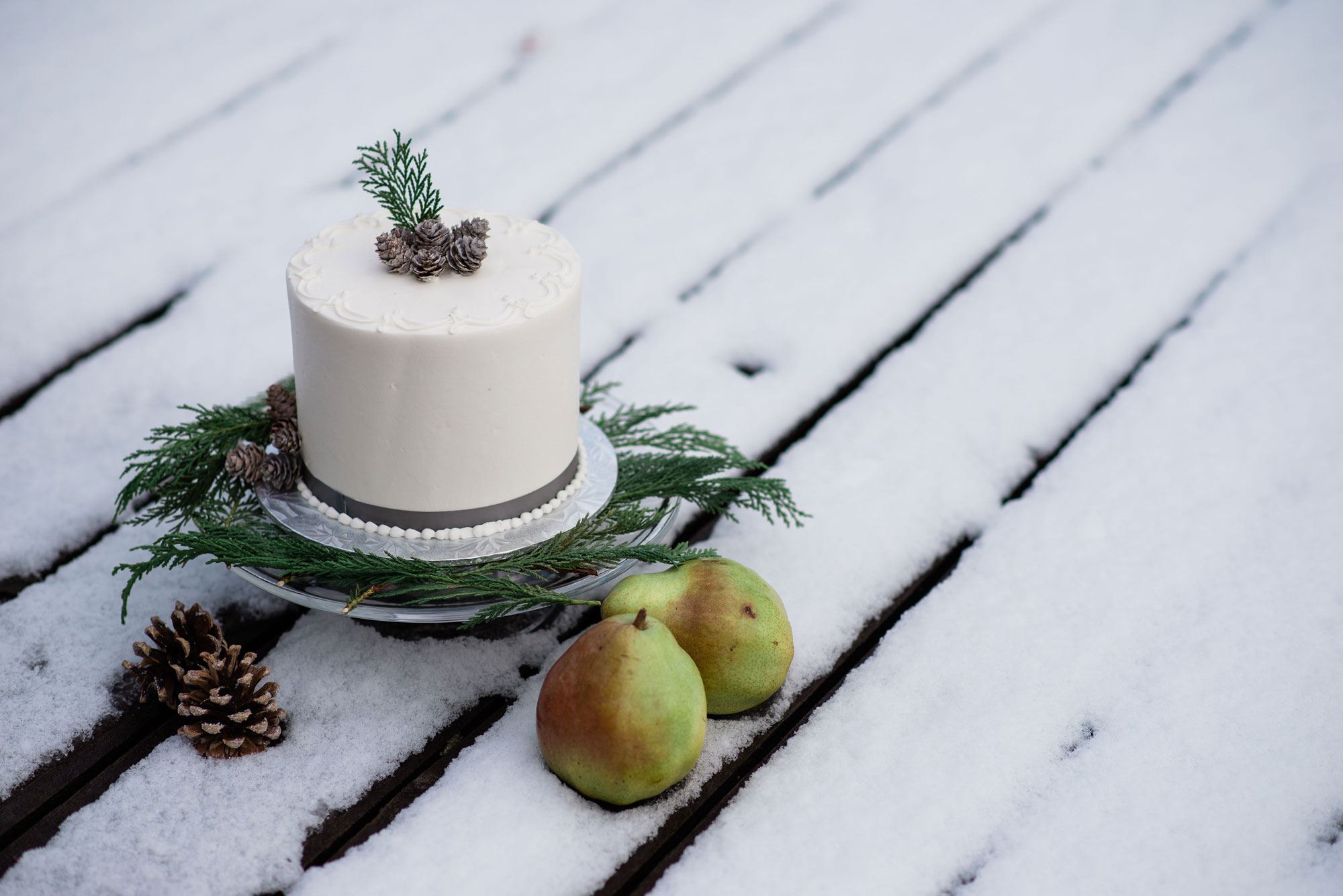 Kensington Florals & Events | Anamaria Vieriu Photography | Emery Ann Designs | Hall's Rental | Chicago Sweet Connections
When paired with golds or the traditional red, Pine is a wonderful choice for a holiday celebration.  The luxurious green hue feels like a royal choice.  Will you use Pine for this holiday season?