The natural colors of fall give us a great palette, and apple orchards are one of the most iconic places to experience the beauty of fall. The October Dallas/Fort Worth NACE chapter meeting was inspired by just that scene. The event concept came from the very talented Tami Winn of Tami Winn Events, and her keen design eye and attention to detail created an evening of inspiration.
Cozy Fall Cocktails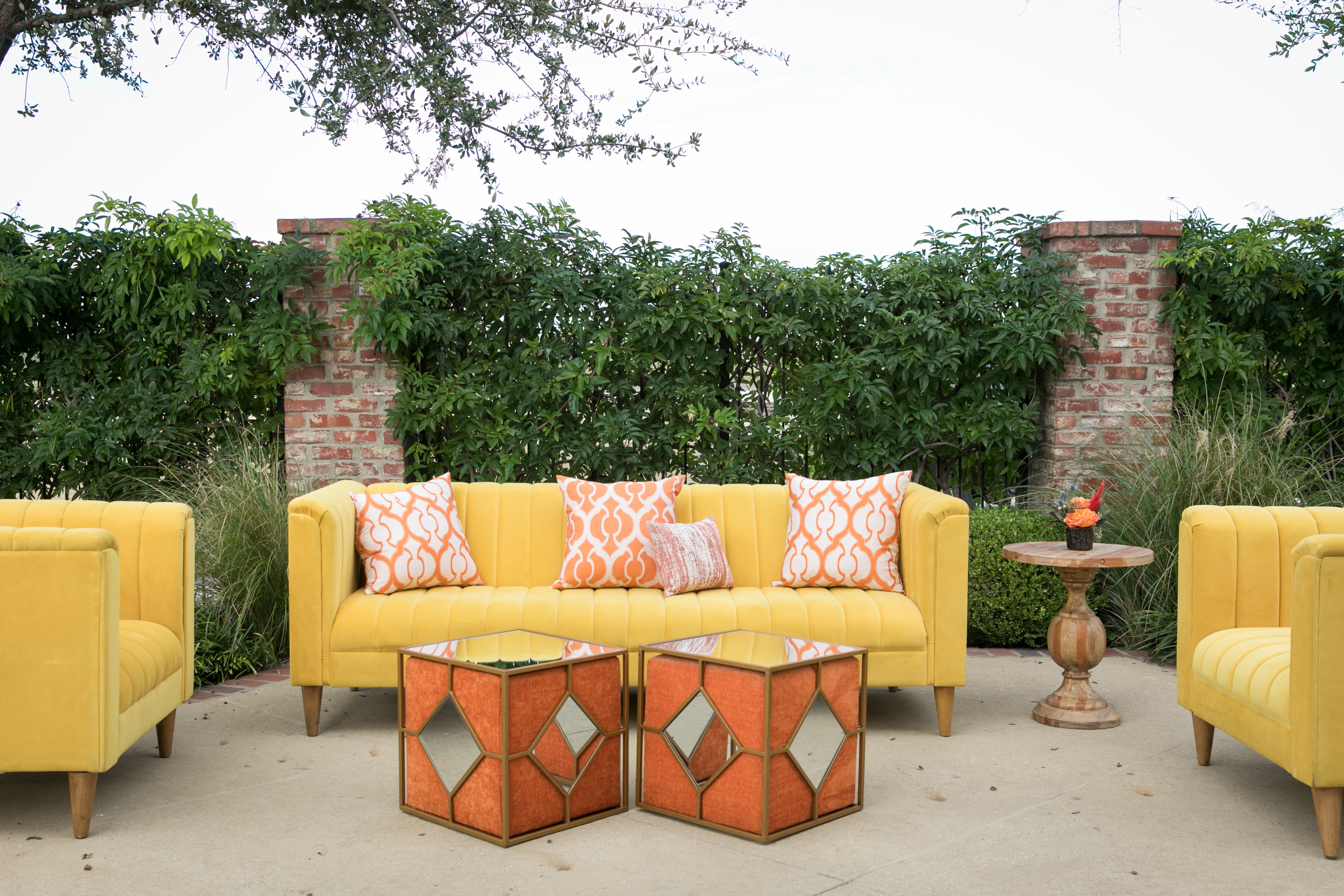 Under twinkling café lights, guests enjoyed specialty fall-inspired cocktails and lounged with colleagues on bright cheery furniture provided by AFR. The lively yellow couches and chairs were perfectly accented by custom pillows our Atelier department crafted from Mandarin Miramar and Paprika Arroyo. Gilded Jakarta added to the whimsy with a modern metallic print. The fun atmosphere was on full display during the apple pie eating contest.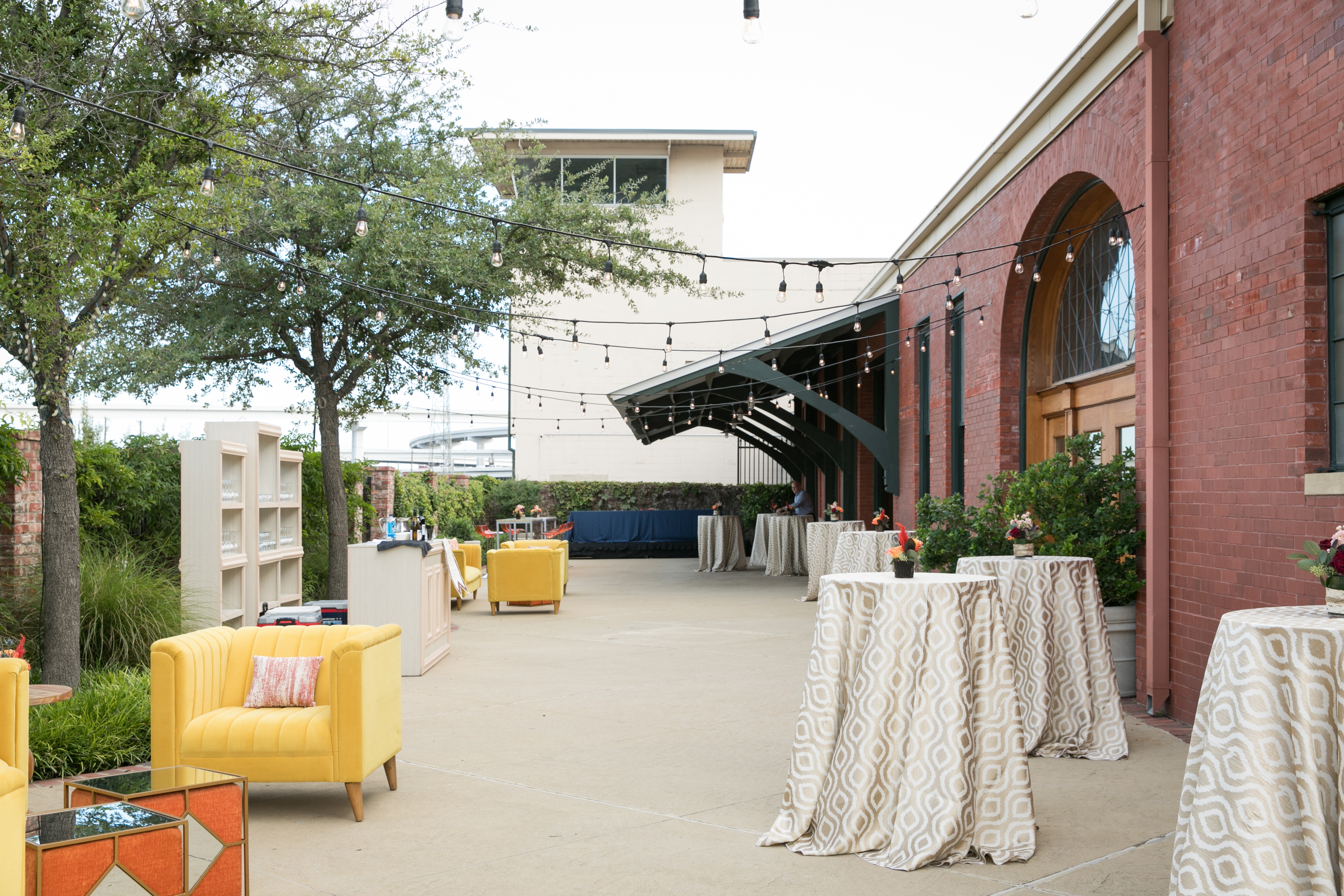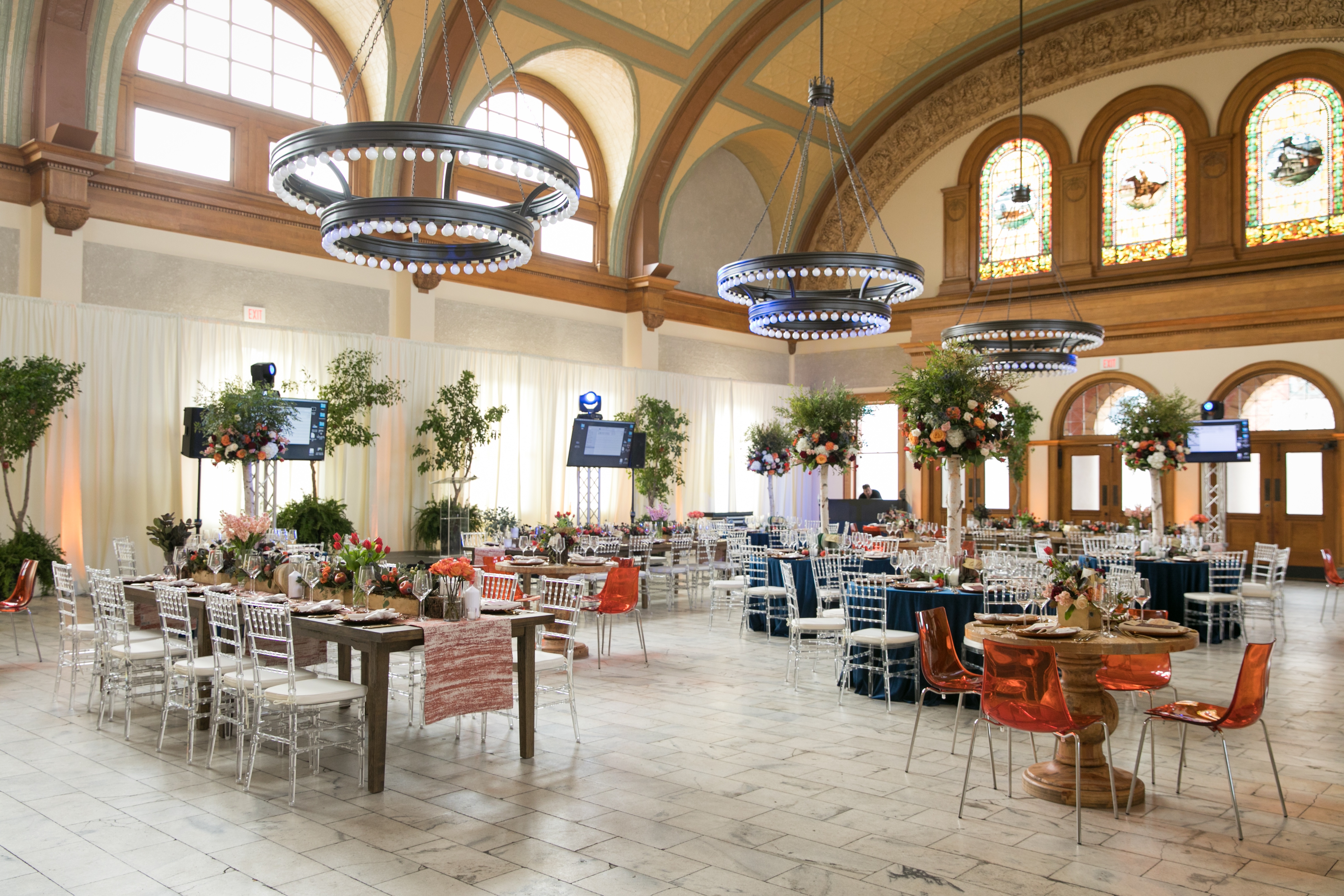 Stepping into the grand ballroom, at the Ashton Depot guests were met by a stunning arrangement featuring real apples, gorgeous greenery, and every range of fall tones imaginable. The fun atmosphere continued from the cocktail hour with deft touches, like the oversized paper apples on the entry table.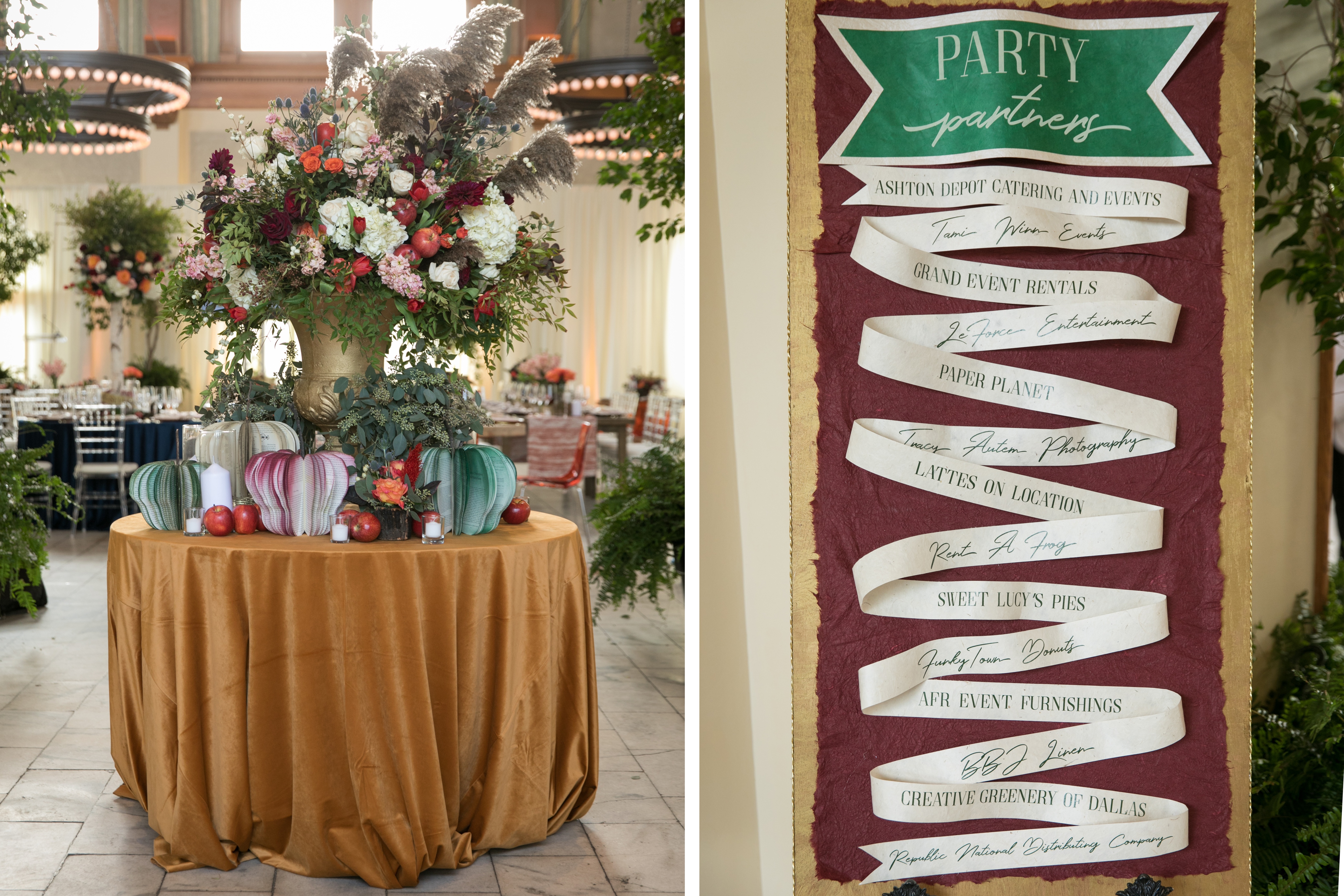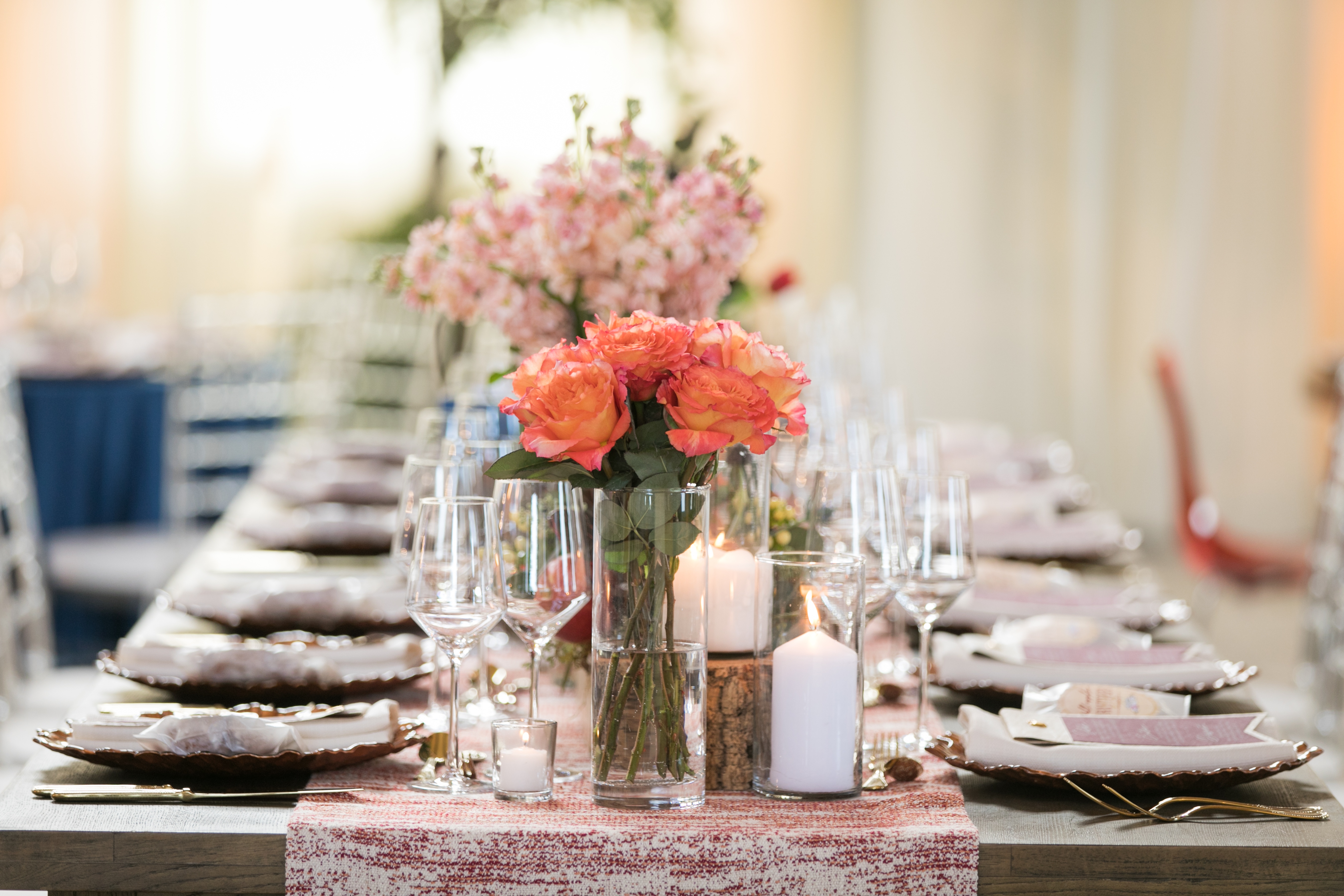 One couldn't help but look up at trees crafted from birch and topped off with hues of orange, red, green and hints of deep blue. The lofty and artful ceilings at Ashton Depot were even more appreciated with these stunning tall arrangements. Our Midnight Velvet linen brought guests down from the clouds, and the high contrast of the Celtic Copper charger grabbed attention.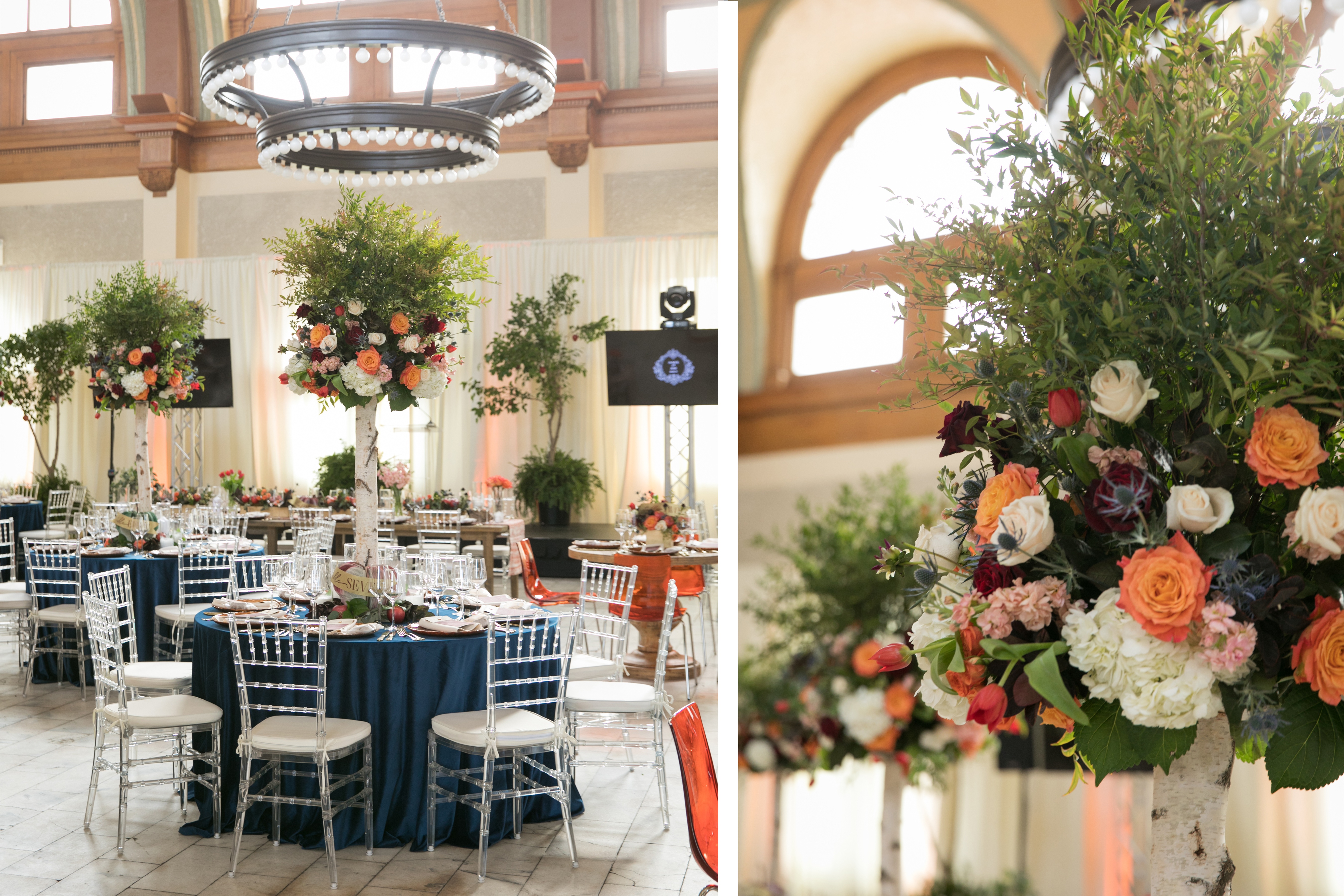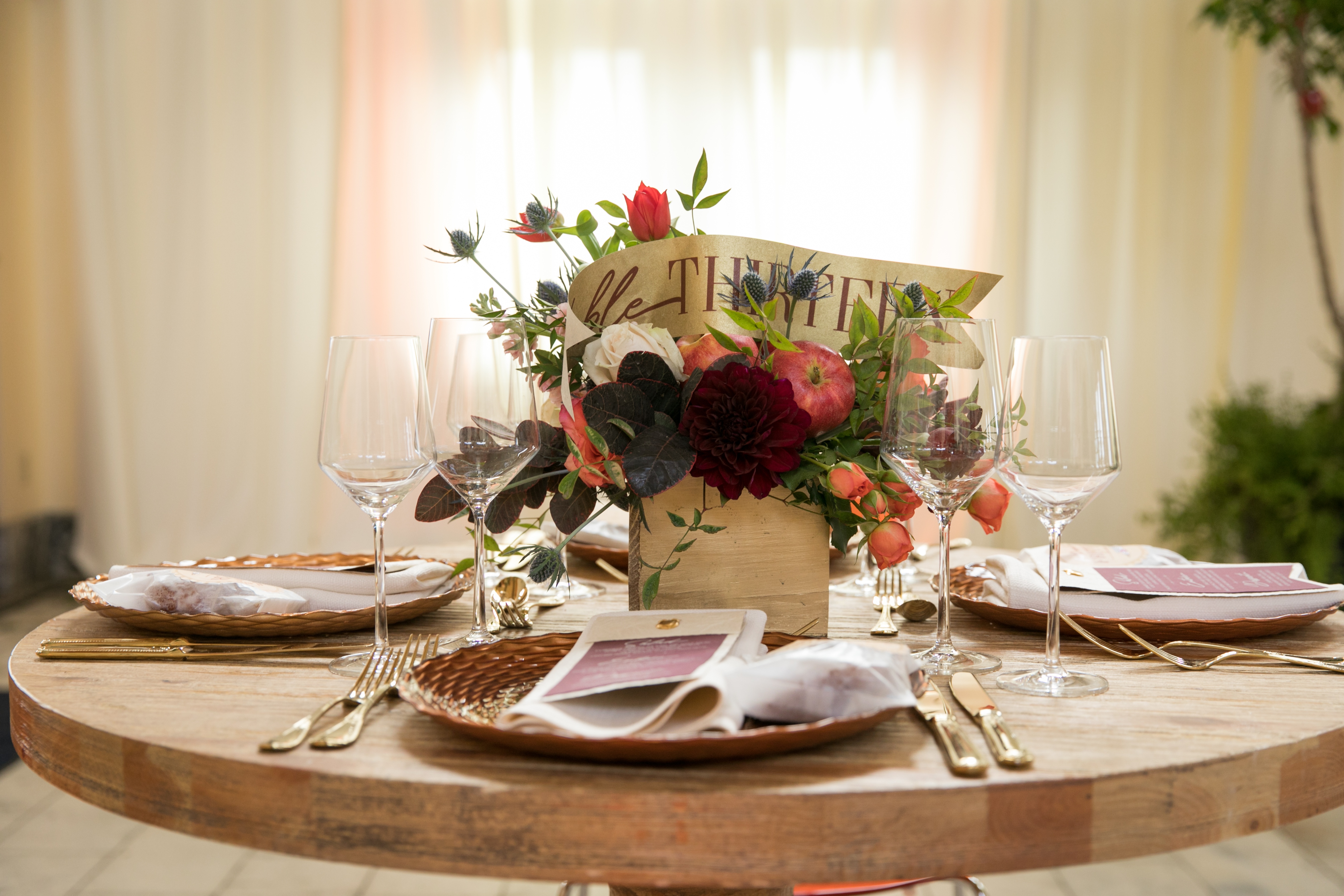 Fall Touches
Decorated with our Moss Burnt Orange Charger and Paprika Arroyo runners, the rustic farm tables and wooden pedestal tables added the organic touch expected from an apple orchard. The wooden boxes with apples and blooms in every shade of orange enhanced the fall atmosphere.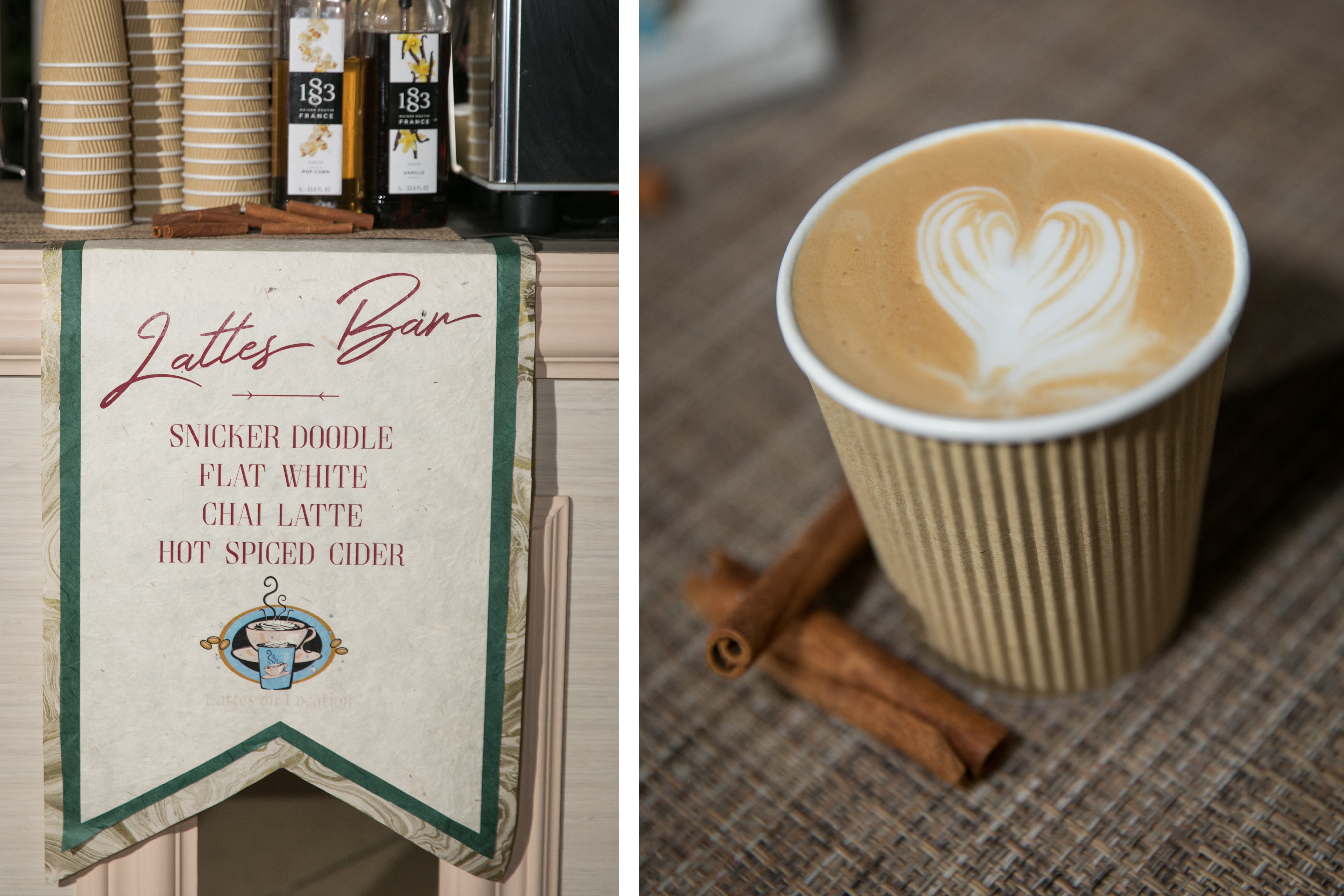 Expert attention to detail drove home the apple orchard theme from the tiny golden apple on the menu cards, to the actual trees festooned with real apples. Who wouldn't love ending a meal with a delicious apple fritter? No detail was overlooked at the stunning fall festival.
Autumn Palette
Fall gives us a natural and high-contrast color palette, and one can never go wrong when taking a cue from nature. We loved being a part of this beautiful event. We learned to let our surroundings inspire us, and perhaps more importantly, keep it fun!
For more fall inspiration, check out our Fall Color Report.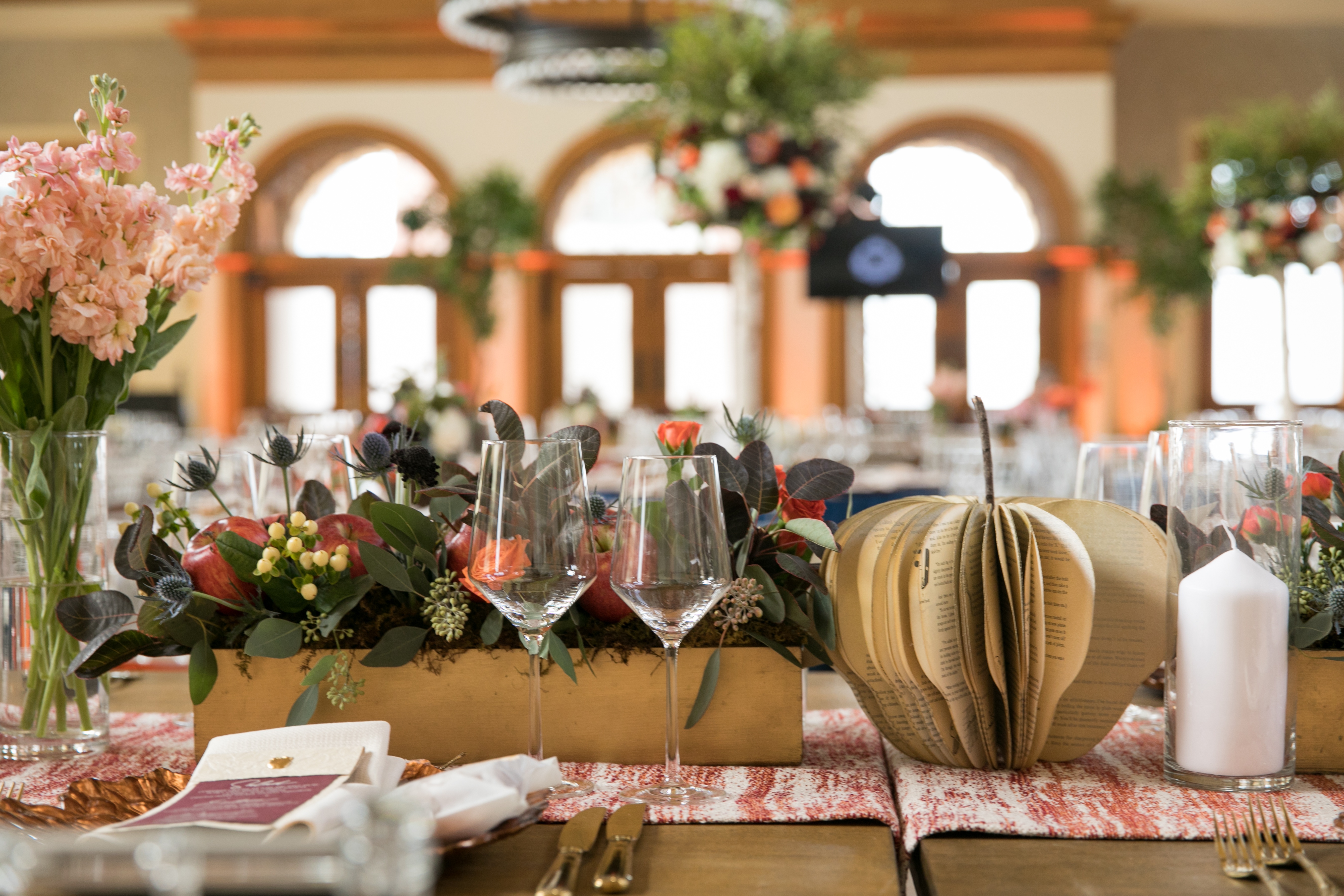 Ashton Depot Catering and Events | Grand Event Rentals | LeForce Entertainment | Paper Planet | Tracy Autem Photography | Lattes on Location | Rent A Frog | Sweet Lucy's Pies | Funky Town Donuts | AFR Event Furnishings | Creative Greenery of Dallas | Republic National Distributing Company