Company holiday parties are a great way to celebrate your team's hard work. They also provide a perfect opportunity for employees to come together to celebrate your company's successes and rally around your team's big goals for the next year.
If you are looking for ways to make your corporate holiday party stand out, you've come to the right place. We have three unique corporate holiday party ideas that will be sure to get your crew in the holiday spirit.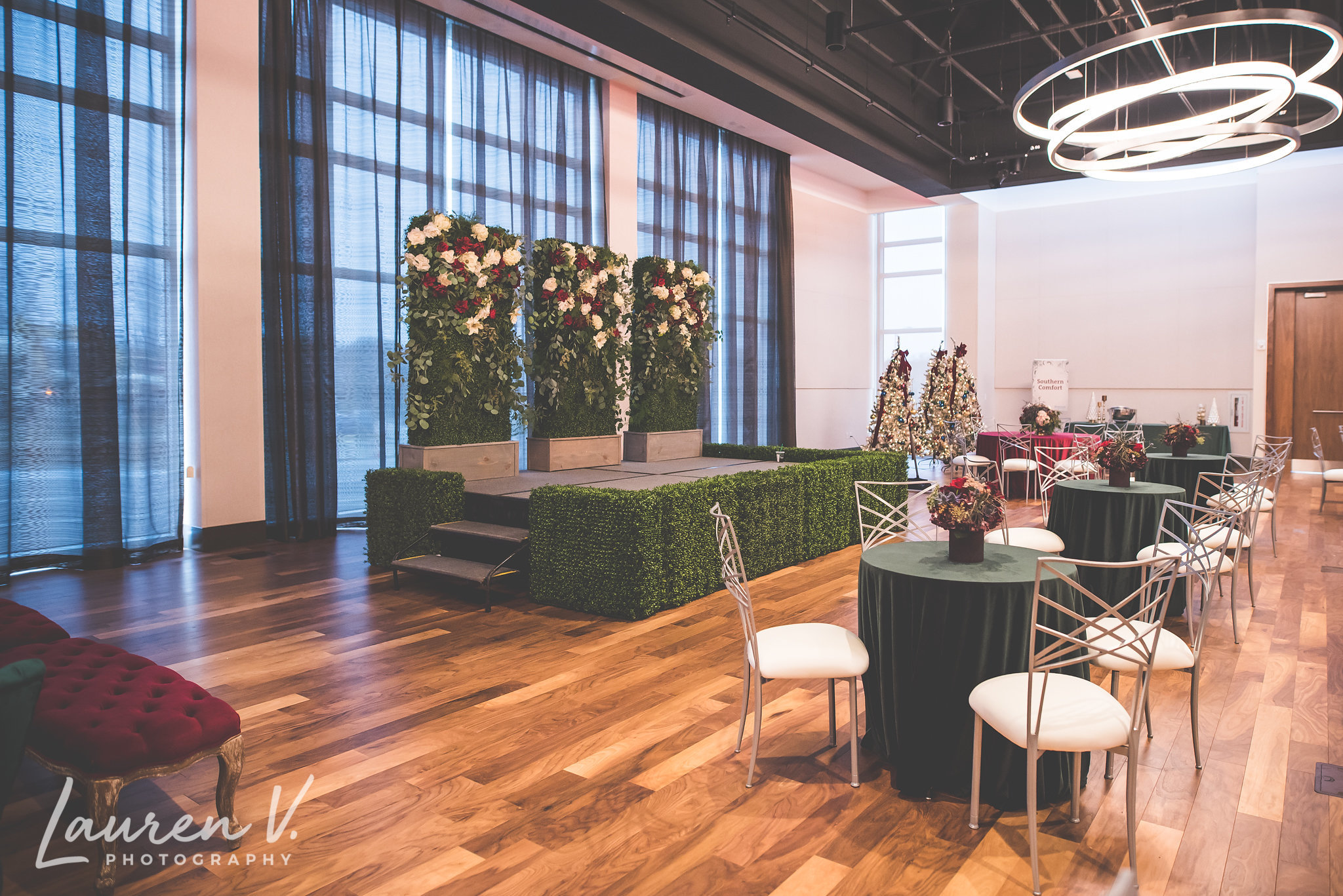 Think Outside of the Cubical
Where you choose to have your corporate party will definitely have an impact on how your employees feel about the event. Keeping the party in the normal workspace makes it difficult for your team to break out of the routine and really enjoy the night.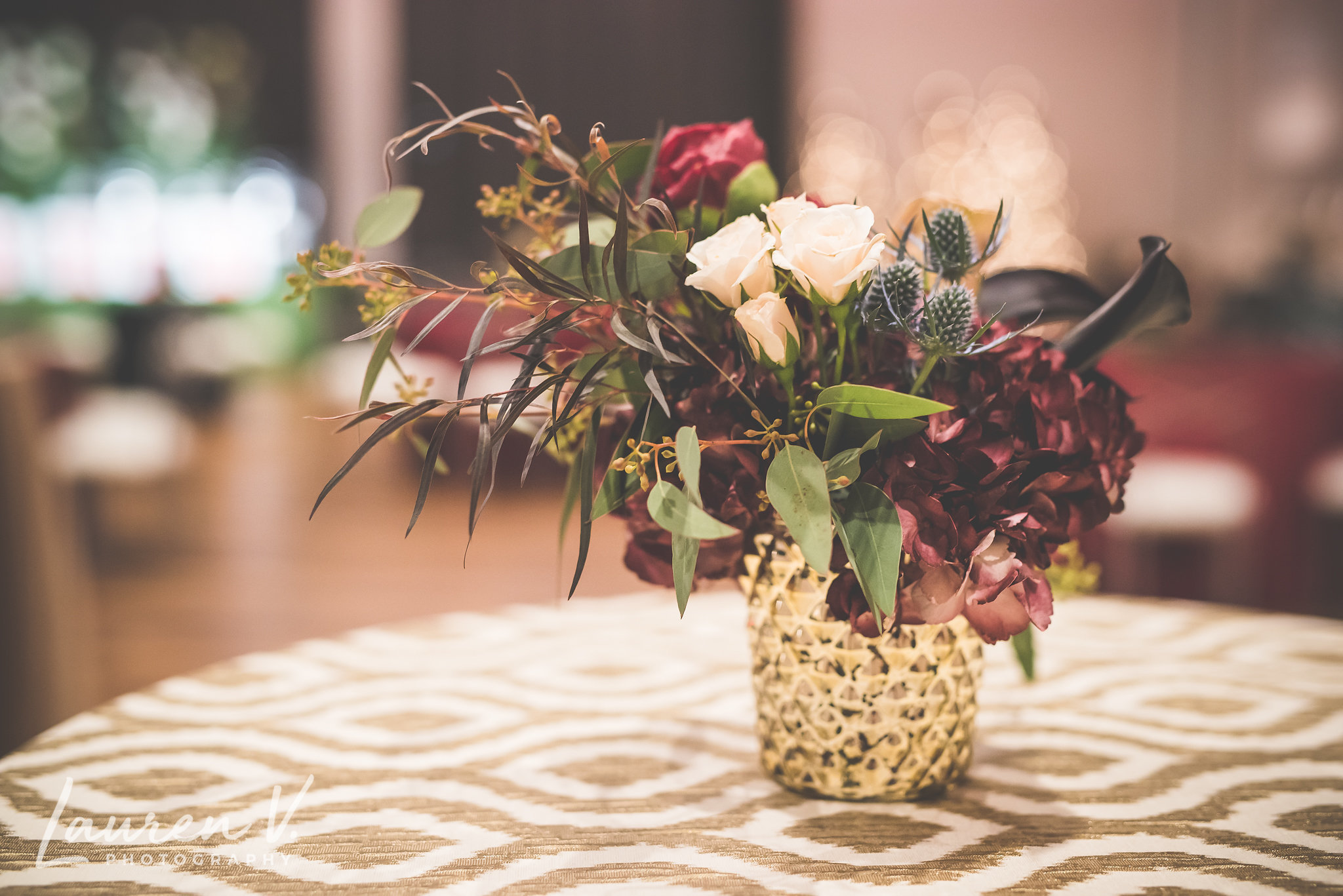 Consider a non-conventional venue like a warehouse, rooftop, art gallery or even a zoo. Unexpected spaces can make for ultra-creative and immersive experiences that your team will be talking about all year.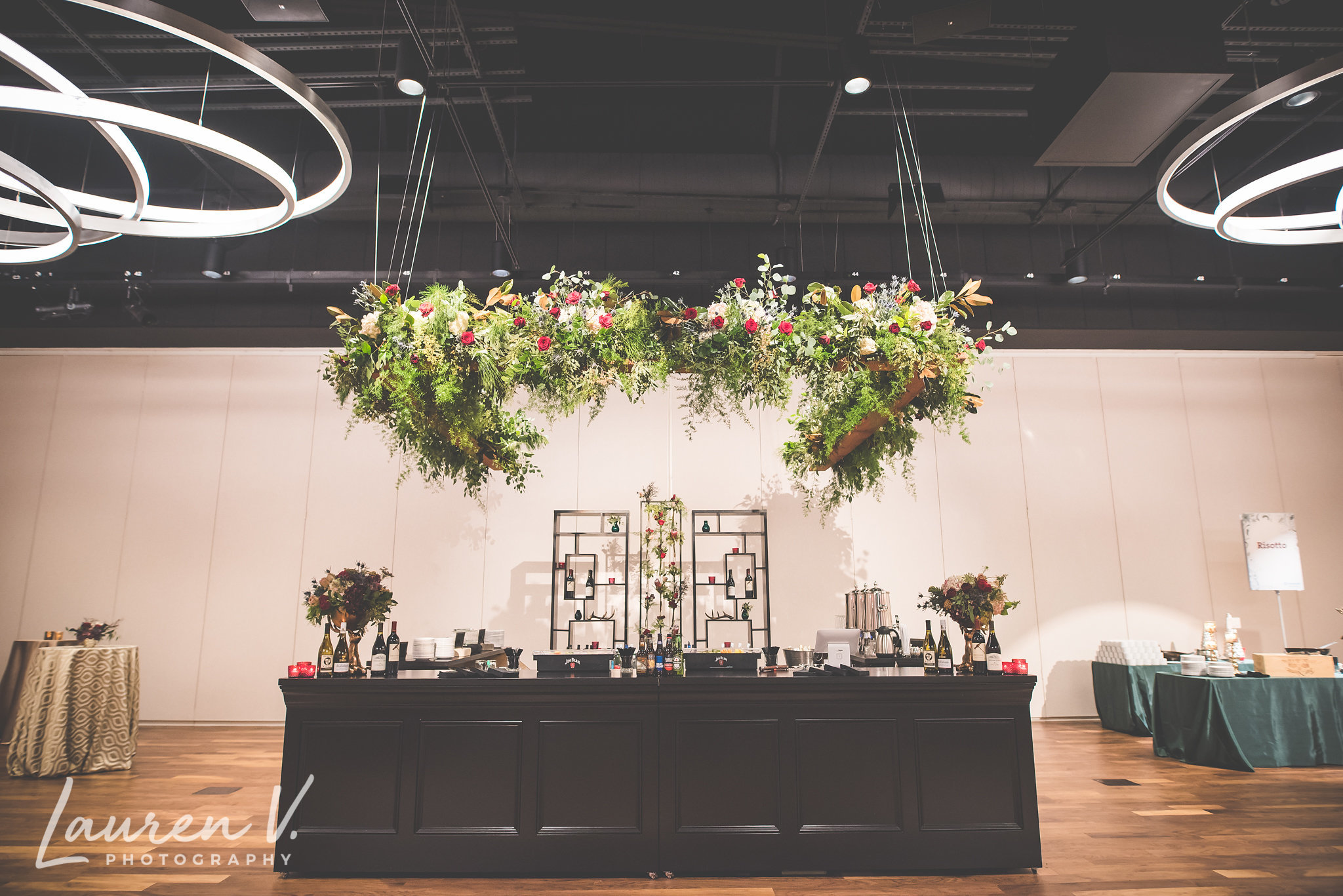 Get Festive
You can never have too much holiday cheer! The décor is going to set the mood for mixing and mingling all night long.
When making your design decisions you'll want to think about what makes this time of the year so special. The twinkling lights, falling snow and cozy treats, these are the thoughts you want to evoke with your décor choices.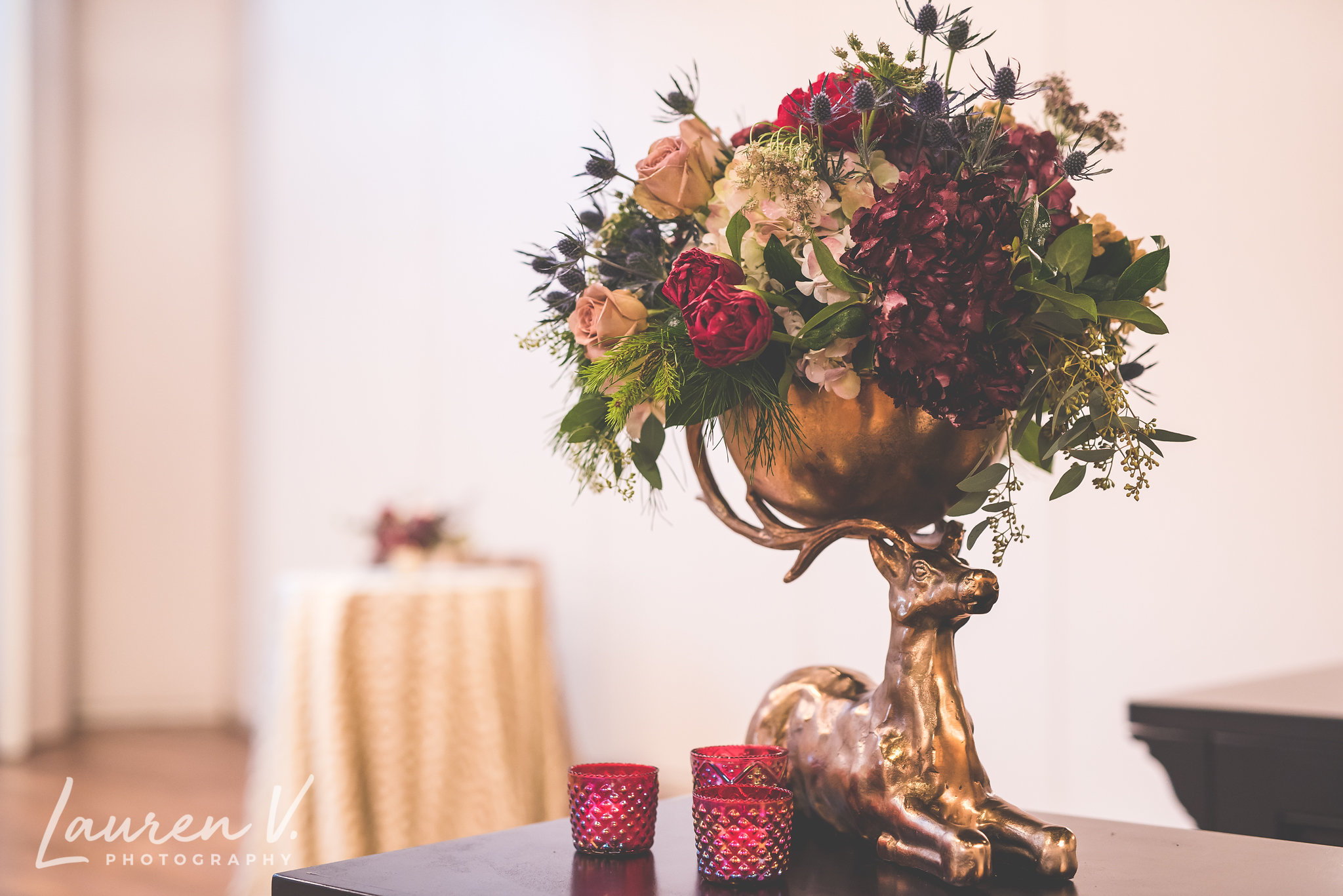 Seasonal greenery trimmings, like fresh holly, eucalyptus and spruce are both festive and fragrant. Luxe, velvet draped cocktail tables will feel like wrapped gifts.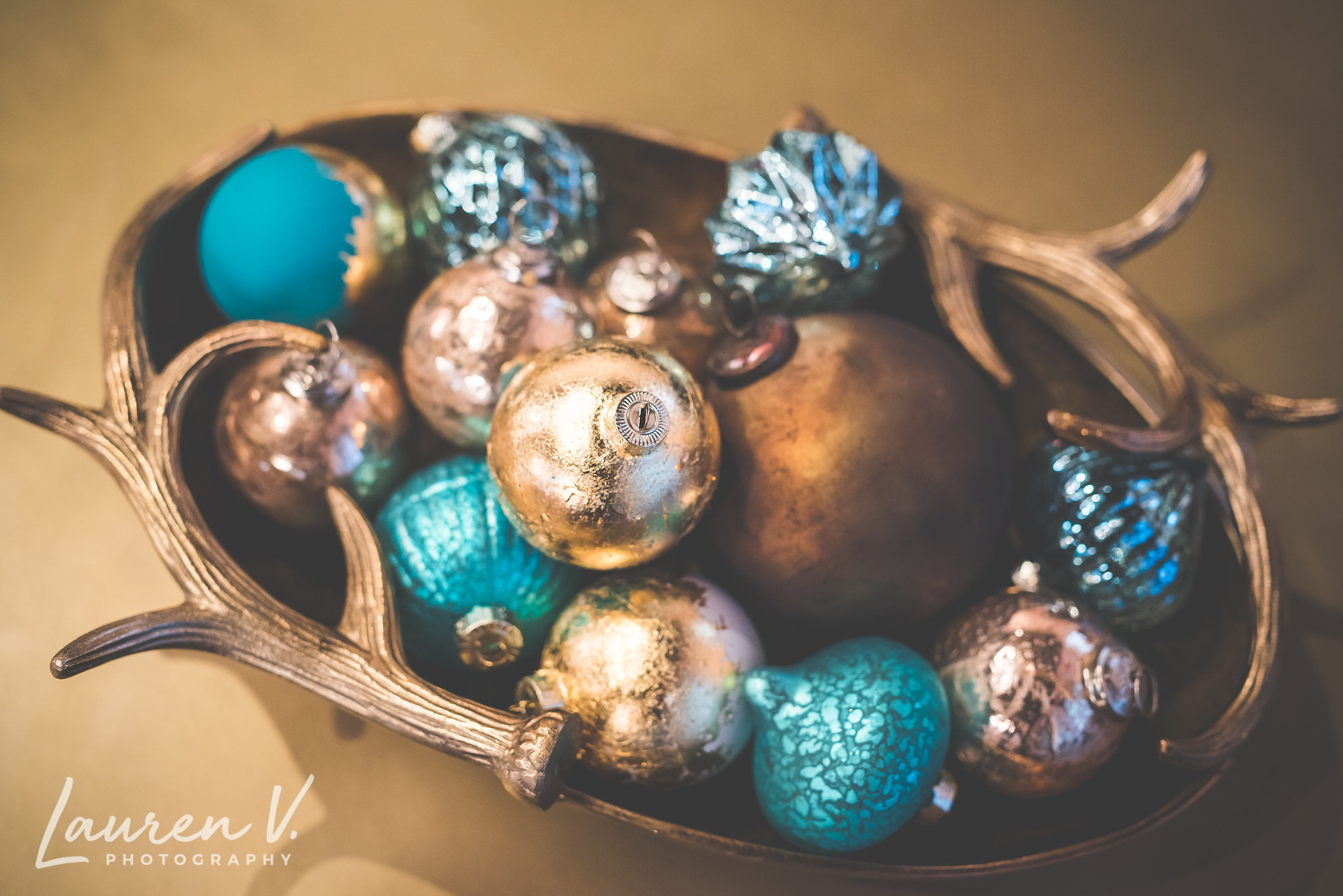 Delight Throughout the Night
Having a live band is a great way to keep the party going on all night. There's nothing like a blast from the horn section to keep the energy up. Book a local band to make sure the whole night is up tempo.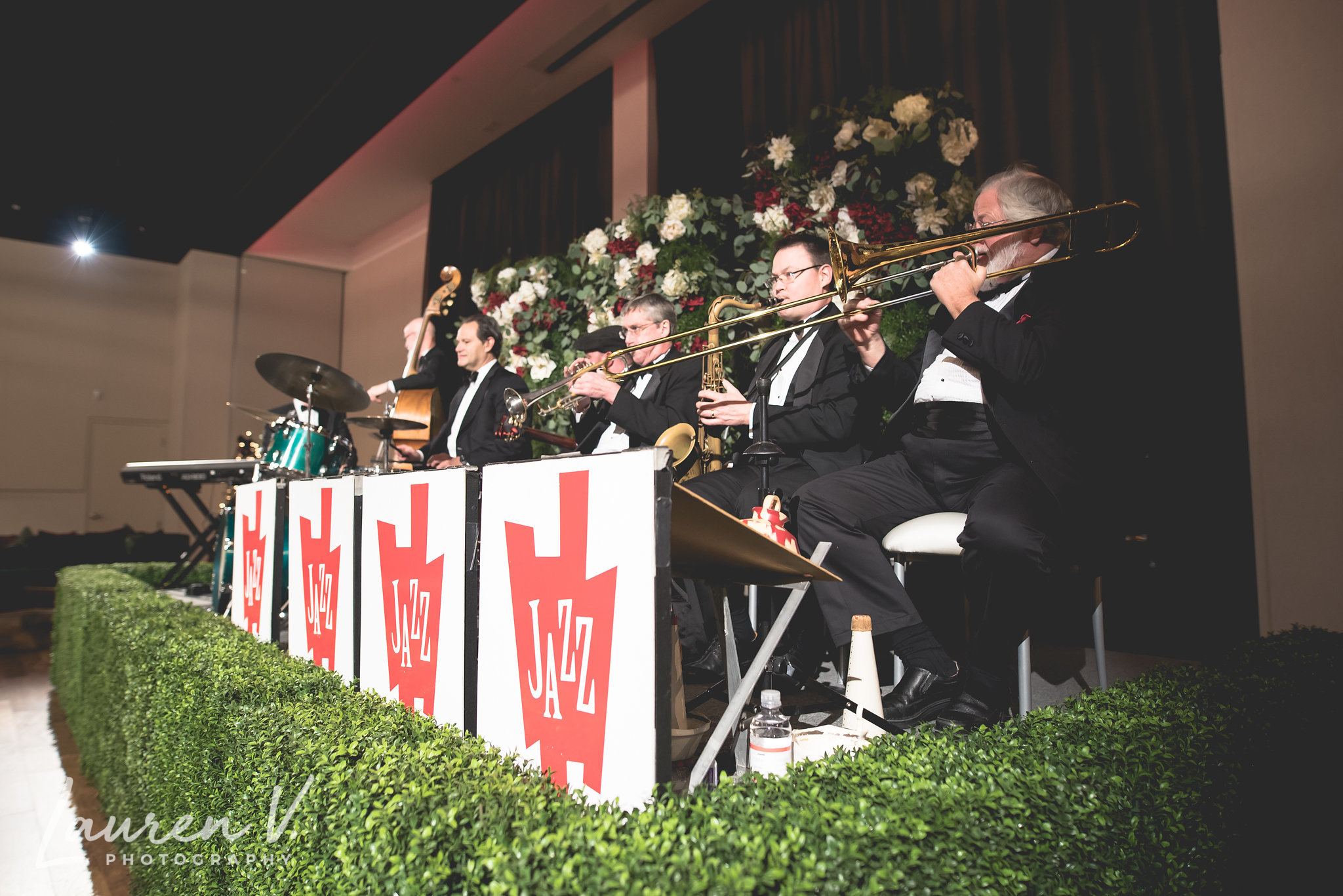 A raffle with some unexpected big-ticket prizes can also be a great way to add some surprisingly delightful moments for your staff working hard all year.
Themed cocktails or appetizers are another great way for to make your event more engaging and delightful.
Event Partners
Photography Lauren V Photography | Creative Direction Zengenius | Venue The Exchange at Bridge Park in Dublin